With crypto regulations still uncertain, Russians currently hold more than $215 billion worth of cryptocurrencies based on recent reports.
As the complete shutdown of Russia's crypto industry seemed imminent, multiple government institutions fought against the all-out blanket, convincing the government to prepare a list of crypto regulatory measures as a substitute.
It was reported by a local news agency in Russia, cited by Bloomberg, that people in the region owned 12% of all cryptocurrencies that are circulating in the market. The estimated number was just shy of 17 trillion rubles, which is somewhere around $220B.

Did you know?
Want to get smarter & wealthier with crypto?
Subscribe - We publish new crypto explainer videos every week!
What is Polkadot in Crypto? (DOT Animated Explainer)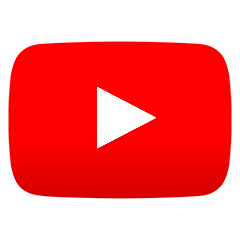 In fact, the amount was calculated based on how many IPs had registered on some of the largest crypto exchanges. With that being said, the digital asset market is quite decentralized so the number of holdings could go even higher.
CEO of a Russian-based blockchain network TON Labs Alexander Filatov spoke on the number of crypto holdings issued by the government, stating:
"Russians really do have a lot of money in cryptocurrency, but it's hard to value the true amount."
While this may be true, some experts argued that the preliminary estimates of crypto holders in the region could be biased since a lot of digital asset traders use VPNs with Russian IPs to stay as anonymous as possible.
Even though Russia was at risk of a complete ban on cryptocurrencies, the regulatory measures prepared by other government authorities, that would act as a substitute for the crypto blanket, were supported by the President of Russia Vladimir Putin due to the country's vast amounts of electricity resources.
---