ICI Bucharest NFT trading platform is set to launch on April 26th.
Romania is embracing Web3 technology as its National Institute for Research and Development in Informatics (ICI Bucharest) launches an innovative in-house non-fungible token (NFT) trading platform.
ICI D|Services, the institutional NFT platform, is scheduled to go live on April 26th, with the goal of bridging the gap between private and public sector institutions and users. The platform primarily serves as an NFT marketplace, enabling users to mint, manage, and trade NFTs.

Did you know?
Want to get smarter & wealthier with crypto?
Subscribe - We publish new crypto explainer videos every week!
Crypto Token VS Coin (Animated Explainer & Examples)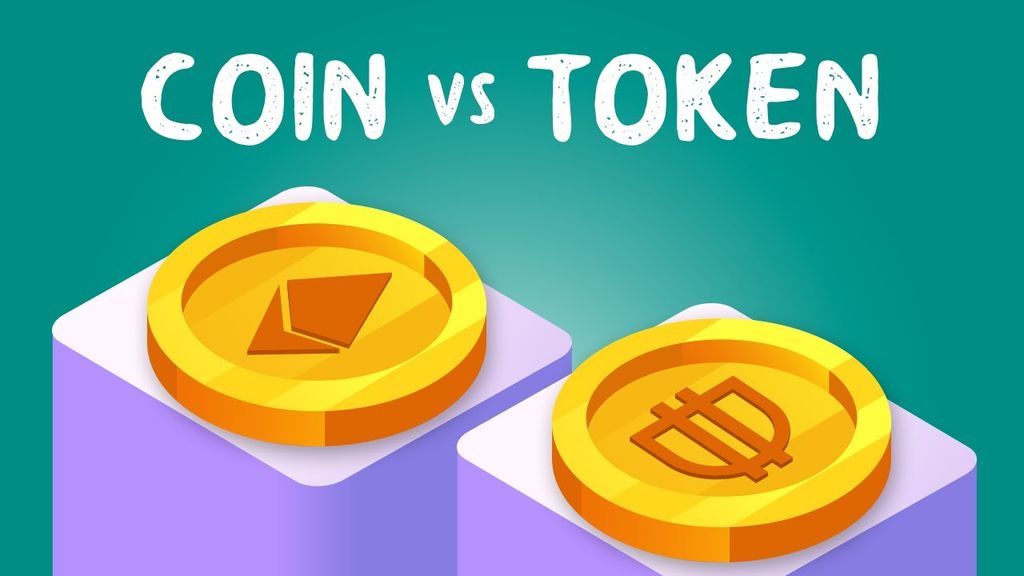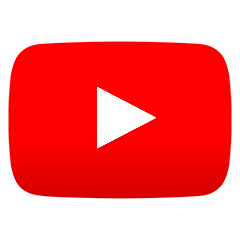 Dr. Paul Niculescu-Mizil Gheorghe, ICI Bucharest's blockchain laboratory coordinator, shared insights into the driving force behind Romania's adoption of Web3-powered technologies. After focusing on research and development for the past five years, ICI Bucharest has shifted its attention to blockchain, Web3, and non-fungible tokens as they gain global traction.
According to Gheorghe, NFTs have skyrocketed in popularity due to their ability to create unique and scarce digital assets with various applications, making them valuable assets for institutions, leading to the proposal of the NFT platform within ICI Bucharest in late 2021.
Gheorghe noted that the platform should act as a "bridge" between various generations and "public institutional values."
Our institute wants to create a bridge between the young generations and the public institutions values, initiating a comfort zone for the interactions with the digital space.
ICI Bucharest teamed up with MultiversX in 2022 to develop and implement the marketplace system's architecture, marking their first strategic project with the blockchain infrastructure provider. According to MultiversX CEO Beniamin Mincu, the collaboration also entails developing a decentralized Domain Name System (DNS) and Top-Level Domain (TLD) ecosystem.
To celebrate the platform's launch, five unique NFT collections were created in collaboration with notable Romanian sportspeople, organizations, and institutions. Collaborators include the Romanian Olympic and Sports Committee, world record holder David Popovici, news agency Agerpres, national philately organization Romfilatelia, and Bucharest's Central University Library.
The launch of ICI D|Services demonstrates Romania's commitment to fostering Web3 adoption and exploring the potential of NFTs for institutional and public sector applications.
---