ParaSpace CEO claims that the allegations are an attempt to force the man to step down as the head of the firm.
ParaSpace, the financialization protocol for non-fungible tokens (NFTs), has been swept up in a storm of controversy.
The team members have accused the protocol's CEO and CTO, Yubo Ruan, of misappropriating funds amounting to 2,909 Ether (ETH).

Did you know?
Want to get smarter & wealthier with crypto?
Subscribe - We publish new crypto explainer videos every week!
Non-custodial Wallet: Why Do You Need It Right NOW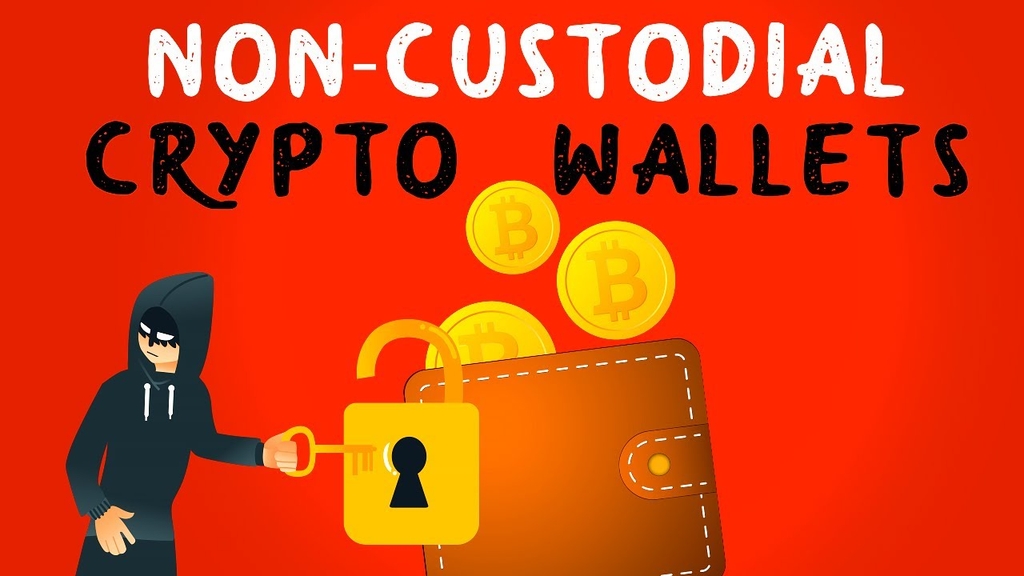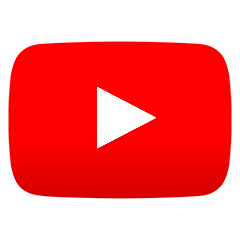 These funds were retrieved through a white-hat operation following an exploit back in March. Yet, Ruan staunchly refutes any misdeeds, claiming he's being falsely accused in a ploy to remove him as CEO.
Manufacturing claims with the intent to take over and force me to step down as CEO. This is highly problematic and the legal team has taken action.
In March, the protocol faced a price-slippage exploit, which was promptly resolved. During this turmoil, a blockchain security firm BlockSec swooped in to intercept the hack. The firm managed to move 2,909 ETH from the protocol, securing them before any malicious entities could steal them.
This sum was subsequently returned to the ParaSpace staff.
The team at ParaSpace alleges that Ruan was handed the portion of the protocol funds that BlockSec had recouped. They further claim that a chunk of these 2,909 ETH, supposedly under Ruan's control, has "not been fully returned to the protocol."
According to the ParaSpace team, over half of the sum remained unaccounted for, leaving a substantial deficit in the protocol treasury. The team also suspects that these funds have been siphoned off to various unidentified wallets and converted into cash, adding up to $1 million.
As a result, the team has come together, secured the protocol's multi-sig, and removed Yubo as well as any addresses not directly controlled by the team.
Through its official Twitter handle, ParaSpace has demanded that Ruan "step down from his roles as CEO and CTO."
In response to the allegations, Ruan contends that two former ParaSpace consultants, Thomas Schmidt, and Jay Yao, have unlawfully seized control of the protocol's multisig and social media accounts through deception.
He insists that a systematic redeposit procedure was planned and arranged in stages, in conjunction with Thomas, Jay, and other key engineering stakeholders, upon the receipt of the recovered funds from BlockSec. Ruan expressed his stance as:
To date, following the schedule, all of the hacker's debt has been deposited back into the hacker account. The residual amount has already been paid back in full according to the schedule. The mischaracterization by them is absurd, and I have nothing to hide.
While ParaSpace has vowed to address this situation with utmost urgency and efficacy, Ruan warned about the legal implications of such "illegal takeovers."
---