The surge of interest in the groundbreaking collection forces developers to delay its launch.
The Mad Lads non-fungible token (NFT) launch, one of the most anticipated events in Solana's recent history, has been delayed due to an unexpected surge in demand that overwhelmed the supporting internet infrastructure.
The highly sought-after Madlads collection, a project closely associated with Solana developers Armani Ferrante and Tristan Yver, was scheduled to open for public minting on April 20th at 7 pm ET.

Did you know?
Want to get smarter & wealthier with crypto?
Subscribe - We publish new crypto explainer videos every week!
What Does Staking Mean in Crypto? (Easily Explained!)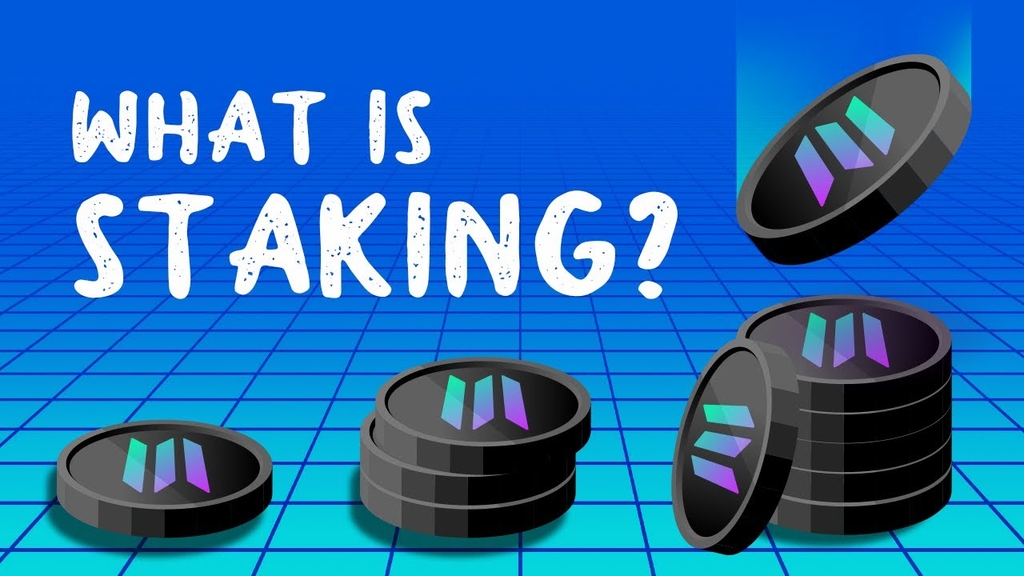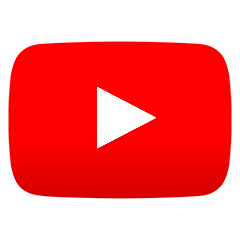 However, Mad Lads tweeted that the project is "experiencing a massive DDOS attack," postponing the mint "one hour."
Distributed Denial of Service (DDoS) attacks happen when attackers flood the server with internet traffic, preventing other users to access the website.
However, a tweet from an account tied to the non-fungible token (NFT) project announced late Thursday that the launch would be postponed until April 21st, 7 pm ET (23:00 UTC).
The nearly 24-hour delay gives Madlads creators the opportunity to address the unforeseen issue: a massive influx of internet traffic.
In a Twitter spaces event with approximately 9,500 listeners, Ferrante described the situation as "orders of magnitude more insane than anything we've dealt with up until this point."
Ferrante detailed a series of internet outages that progressively limited public access to the mint. High demand took down two RPC nodes (access points to the Solana blockchain) and Cloudflare's user interface, which typically helps prevent DDoS attacks.
Ferrante and Yver's unique take on NFTs, called xNFTs, has generated considerable excitement as it is the first collection of its type. More than just digital images on a blockchain, xNFTs also represent "tokenized code representing ownership rights over its execution."
The intense interest in the groundbreaking collection has likely resulted in a surge of signups for Coral's wallet app, Backpack. This is the only Solana wallet where potential owners can mint the Mad Lads collection and the only wallet supporting the project.
---