Xapo Bank users can now send and receive USD Coin (USDC) to their US dollar accounts with no charges.
Xapo Bank announced its partnership with a stablecoin issuer, Circle, to integrate USD Coin (USDC) into its transaction network.
The new integration will allow Xapo Bank users to swiftly and safely deposit and withdraw funds in both fiat and crypto without additional fees.

Did you know?
Want to get smarter & wealthier with crypto?
Subscribe - We publish new crypto explainer videos every week!
Is Your Crypto Safe? (5 Best Crypto Security Practices Explained)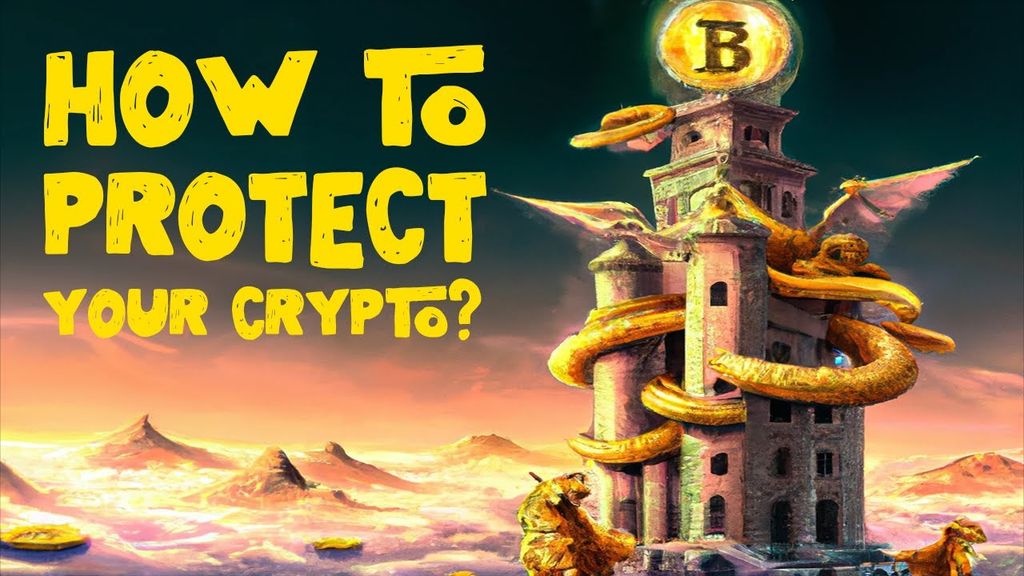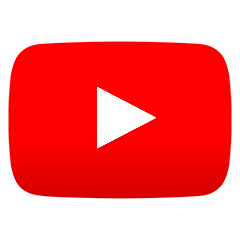 Xapo's new feature streamlines payment networks, bypassing fragmented traditional rails for global money transfers like SWIFT. Essentially, users can transact with USDC without connecting to other services.
In its announcement, Xapo Bank stated:
Today, we are proud to announce that, we are the first bank to fully integrate with USDC, allowing our members to quickly and safely move money from fiat to USDC and back again. Thanks to our innovative partnership with Circle, we can effectively use non-traditional rails in the movement of money globally.
Xapo termed its partnership with Circle "innovative," highlighting Circle's existing partnerships with BNY Mellon and Blackrock as adding to its "security and stability." The bank aims to provide customers with near-instant global money transfer services.
In the announcement, Xapo acknowledged the recent de-pegging of USDC, reaffirming that USD Coin is stronger than ever.
The stablecoin issued by Circle is pegged 1:1 to the US dollar, but it de-pegged to $0.87 on March 11th following news of Circle's exposure to the Silicon Valley Bank (SVB) collapse. It is worth noting that Circle held $3.3 billion at SVB.
Xapo added that it has a unique operational model built to protect users' savings. The bank does not offer loans and opts to hold customers' deposits dollar-for-dollar with safe and short-term investments.
Xapo Bank members can receive up to 4.1% annual interest rates for all USDC deposits. These earnings are drawn from the private bank's short-term investment earnings. The bank is fully licensed and a regulated member of the Gibraltar Deposit Guarantee Scheme (GDGS).
At the beginning of March, Xapo became the first fully licensed private bank to support the Bitcoin (BTC) Lightning Network for faster payments.
---