Jump Crypto claims that it is "one of the most well-capitalized and liquid firms in crypto."
Jump Crypto, a cryptocurrency branch of trading firm Jump Trading Group, has denied rumors about shutting down due to its exposure to FTX.
According to a tweet shared on November 17th, the company is not shutting down and believes to be "one of the most well-capitalized and liquid firms in crypto."

Did you know?
Want to get smarter & wealthier with crypto?
Subscribe - We publish new crypto explainer videos every week!
Can Russia Use Crypto to Bypass Sanctions? (Animated)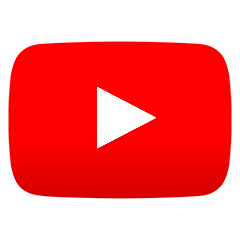 Moreover, in its tweet, the company added that Jump Crypto continues to actively invest and trade, urging those who need funding to contact the firm.
On November 12th, Jump Crypto used Twitter to comment on the situation with crypto exchange FTX. The company highlighted that Jump Crypto's "exposure to FTX was managed in accordance with <their> risk framework." In the same tweet, the company assured its users that Jump Crypto is "well capitalized."
However, despite Jump Crypto attempting to reassure its investors about their safety, at least active Twitter users are not ready to believe it. Many claims that the message will backfire on Jump Crypto at some point, one giving it 24 hours, others giving it 48 hours.
On top of that, some users claim that they won't believe the message because FTX former CEO Sam Bankman-Fried said the same or called the company scammers.
In response to the community's skepticism, market analyst Knower tweeted:
Jump crypto will literally tweet that they're fine and aren't shutting down but 157 reply guys and threadooooors will still claim they're lying (because SBF said the same thing). Beginning to think people on twitter just want to watch the world burn and don't care about crypto.
Knower ended his Twitter thread by stating that "people are desperate and in full-doomer mode."
---