The American tech giant has officially presented its newest Bonanza Mine ASIC with efficient Bitcoin mining capabilities.
At the 2022 International Solid-state Circuits Conference (ISSCC), which is a global tech forum that lets engineers present their tech innovations, Intel showcased its next-gen chip that can efficiently produce 40 TH/s in a 3,600 Watt mining rig.
The project has been heavily endorsed by Jack Dorsey's Block, GRIID, and Argo Blockchain, with most of them being established Bitcoin mining companies.

Did you know?
Want to get smarter & wealthier with crypto?
Subscribe - We publish new crypto explainer videos every week!
What is a Rug Pull in Crypto? (Meaning + Examples)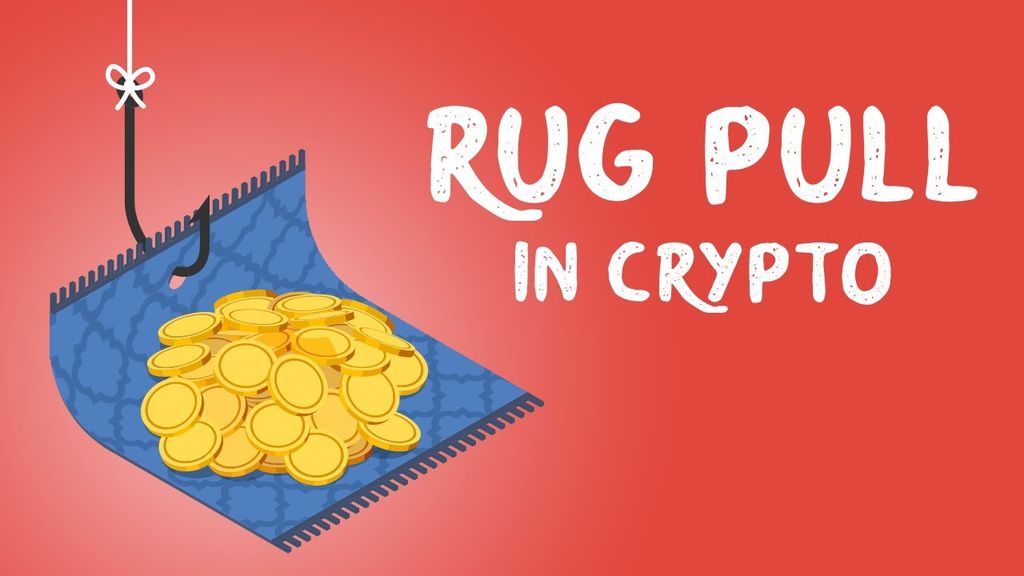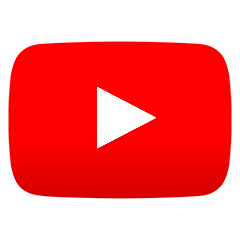 Intel has previously hinted at its intentions to release a highly-advanced and efficient Bitcoin mining system, which would compete with top-shelf GPU manufacturers like Nvidia, and mining rig creators like Bitmain.
Based on the insight from Intel, each of the Bonanza mining systems will be powered by 300 BMZ1 chips, with the ASIC running on a small amount of voltage - 355mV. The rigs will be running on 258 mining engines, and each Bonanza system will be able to run at a speed somewhere between 1.35 to 1.6 GHz, at a temperature of 75C.
In contrast with the Antminer S19j, it digests 3.1K Watts, and picks up nearly 90 TH/s, which would make the Bonanza ASIC a lot more efficient if the rig works as intended. On the other hand, Intel's system will have two separate mining modes, which would put the average rate for the system at between "54 to 60 J/TH."
While the official launch of the Bonanza Mine System was not announced by Intel, the mining rig will most likely be out soon assuming that it was being developed since 2018, and it would be a highly anticipated product due to the increase of miners looking to extract large BTC blocks from mining pools.
In fact, the start of 2022 has proven to be successful for multiple Bitcoin miners at the CK Pool, solving rare BTC blocks in a matter of weeks. The last person to solve the 6.25 BTC block did it at the beginning of February, raking in $240K at the time.
---