TRM Labs report revealed that this year alone, North Korean hackers were responsible for 20% of all crypto-related exploits.
North Korean hackers have been a significant concern for the cryptocurrency community. Over the past five years, their illicit activities have led to a massive loss of approximately $2 billion in digital currencies.
Blockchain analysis firm TRM Labs recently exposed the scale of North Korea's crypto thefts. In their report, the firm stated that North Korea's thefts this year alone touched the $200 million mark, a whopping 20% of all global crypto thefts in 2023.

Did you know?
Want to get smarter & wealthier with crypto?
Subscribe - We publish new crypto explainer videos every week!
What is Uniswap? (UNI Token Explained With Animation)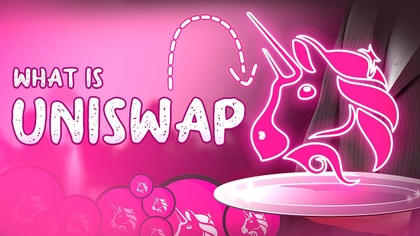 According to the TRM Labs report, North Korean hacker operations are typically ten times larger than other cybercriminal efforts globally. TRM Labs revealed that malicious actors from North Korea usually target the DeFi sector, where they attack vulnerable cross-chain bridges.
Notably, in 2022, North Korean hackers were responsible for three major hacks, including the Axie Infinity Ronin Bridge heist, leading to a theft of about $800 million in crypto.
In terms of methodology, North Korean hackers employ a range of strategies, from phishing to supply chain attacks, targeting essential data like seed phrases and private keys.
Based on the report, their cash-out strategies have also evolved. Instead of using conventional cryptocurrency exchanges, they engage in sophisticated "multi-stage money laundering processes."
The community got a firsthand look at their evolving tactics in the Atomic Wallet breach of June 2023. This attack resulted in a loss of $100 million from several crypto wallets. The subsequent laundering operation was systematic, converting stolen tokens using decentralized exchanges and obscuring their tracks with a combination of automated software and cross-chain exchanges.
The consistent and large-scale crypto thefts by North Korean hackers highlight an urgent need for enhanced security and vigilance in the digital currency domain. As crypto assets grow in popularity and value, the threats posed by such hackers only seem to escalate, necessitating robust preventive measures.
---