For 47 days, NFT sellers have exceeded the number of buyers.
In April, the non-fungible token (NFT) market has been heavily impacted by sellers, with not a single day witnessing more buyers than sellers.
NFTGo, an analytics platform, reported that on April 27th, there were only 8,235 buyers compared to 9,720 sellers in the NFT market.

Did you know?
Want to get smarter & wealthier with crypto?
Subscribe - We publish new crypto explainer videos every week!
How to Create an NFT: Easiest Way (Animated Explainer)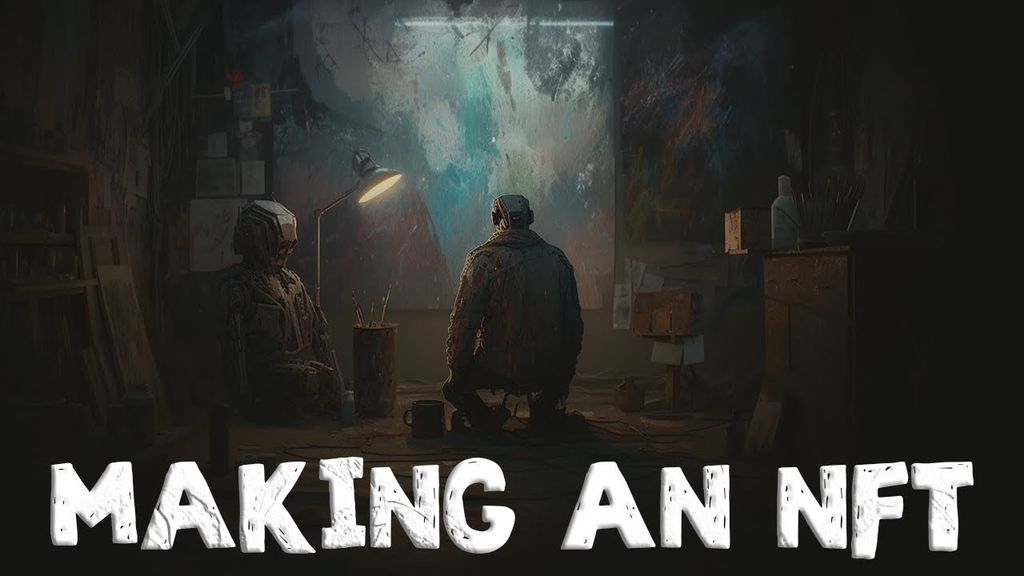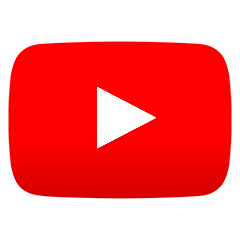 This imbalance can also be seen on April 19th, when the market hit its second-lowest point in the past year with just 5,893 buyers. This was only marginally higher than the lowest numbers, recorded on June 18th, 2022, when there were 5,343 buyers.
Although April 5th saw an uptick in the number of buyers at 18,495, it was still overshadowed by a staggering 36,423 sellers.
This consistent trend of more sellers than buyers throughout April suggests a possible lack of demand, which may be worrisome for those planning to sell their NFTs soon.
According to the data, the last day when the number of buyers exceeded sellers was March 11th, with 9,756 buyers and 9,754 sellers.
This market imbalance has drawn various reactions from the community on Twitter. The co-founder of Canary Labs, Ovie Faruq, claimed that the NFT market is "not functioning" at the moment.
The NFT market experienced a decline on March 12th following the collapse of Silicon Valley Bank (SVB), which instilled fear in traders. Before the SVB collapse, NFT trading volumes fluctuated around $70 million. However, after the downfall, trading volumes dropped to $36 million.
However, the decline in NFT market activity did not stop former US President Donald Trump from selling out his second non-fungible token collection in less than a day.
The ongoing imbalance in the NFT market serves as a reminder for investors to keep an eye on market trends and exercise caution while navigating the volatile world of non-fungible tokens.
---