By open-sourcing its codebase Ledger aims to regain trust and reinforce its dedication to security and user empowerment.
Hardware wallet manufacturer Ledger has announced the postponement of its Ledger Recover feature following significant backlash from the cryptocurrency community.
During a Twitter Spaces session attended by over 13,000 users on May 23rd, Pascal Gauthier, Chairman and CEO of Ledger, humbly acknowledged the company's shortcomings in communicating the launch of Ledger Recover.

Did you know?
Want to get smarter & wealthier with crypto?
Subscribe - We publish new crypto explainer videos every week!
Crypto Day Trading VS Swapping: What's More Rewarding? (Animated)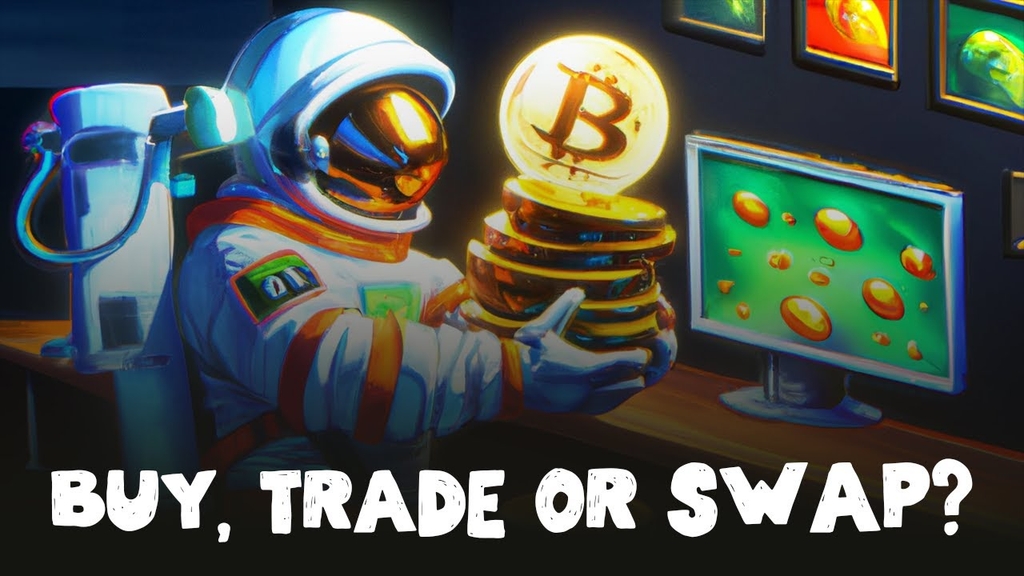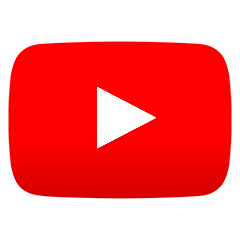 Gauthier claimed the company took into account the community's concerns and apologized for the miscommunication.
This experience has been very humbling. We miscommunicated on the launch of this product; it was not our intention to take people by surprise. So because of that, we understand the community's direction and apologize for the miscommunication.
The controversy arose after, on May 16th, Ledger announced the upcoming key recovery tool, Ledger Recover. The new feature was designed to enable users who had lost their seed phrases to regain access via an optional feature.
However, crypto community members raised concerns, fearing that tool could create a potential "backdoor" for unauthorized access to private keys.
In response to the feedback, Ledger will expedite its plans to open-source its codebase. The first step will involve releasing the center components of its operating system and Ledger Recover, ensuring full transparency and a collaborative approach.
Ledger's Chief Technology Officer, Charles Guillemet, emphasized the company's commitment to transparency and community engagement. He announced that Ledger would be open-sourcing the Recover Protocol in the coming days, providing a white paper and technical blog posts to explain the principles and workings of the protocol.
It's going to be very easy and clear for every single cryptography and security expert to have a look at the protocol to get more guarantees and understand how it works.
The decision to accelerate the open-sourcing process reflects Ledger's commitment to the community's concerns.
Ledger's decision to delay the launch of Ledger Recover demonstrates its willingness to listen to the community and learn from its mistakes. By prioritizing open-source practices, the company aims to rebuild trust and foster a more collaborative relationship with the cryptocurrency community.
---