Elon Musk's comments, yet again, have a huge impact on the crypto industry.
A tweet by Elon Musk featuring a Milady non-fungible token (NFT) meme led to a dramatic increase in the collection's floor prices.
On May 10th, an American entrepreneur Elon Musk shared a meme using imagery from the Milady NFT collection.

Did you know?
Want to get smarter & wealthier with crypto?
Subscribe - We publish new crypto explainer videos every week!
What is Web3? (Animated Explanation + Examples)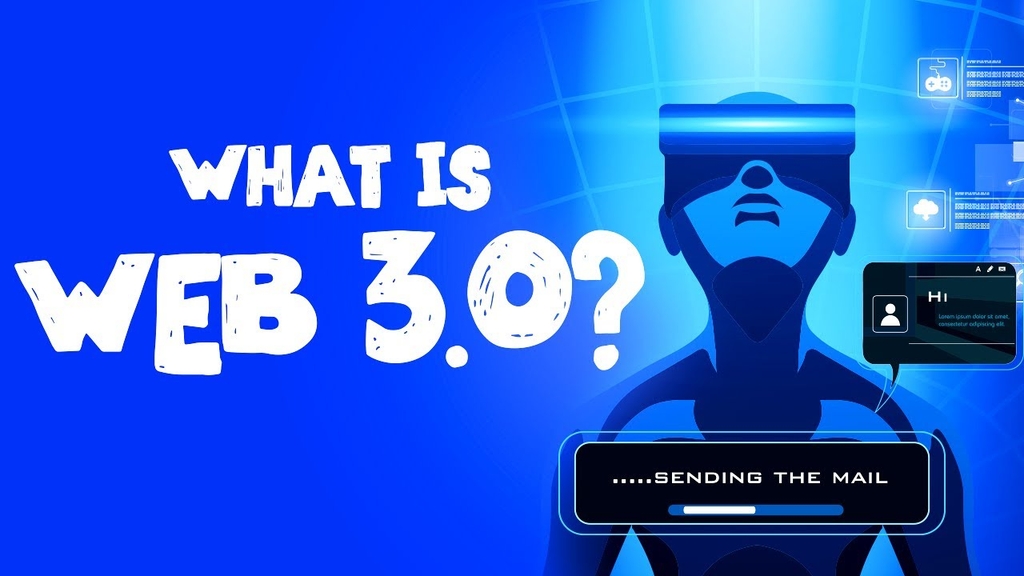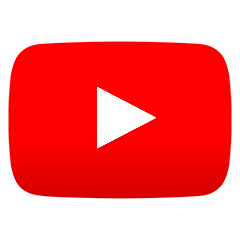 In response, Milady NFTs' floor prices climbed from 3.8 Ether (ETH) to 7.3 ETH before stabilizing at 5.05 ETH. At current ETH prices, the NFTs surged from around $7,000 to over 13,000.
The Milady collection was created in 2021 by the digital arts group Remilia, comprising 10,000 anime-style profile picture NFTs influenced by "street style tribes." Artist Charlotte Fang, who established the Remilia decentralized autonomous organization (DAO), also contributed to the design of the series.
The name "Milady" is derived from the term "my lady," which has evolved from a polite address for noblewomen to a satirical reference to excessive chivalry and "nice guys" on the internet.
Interestingly, Elon Musk has engaged with the term before. Four years ago, he tweeted the phrase along with "my shield is yours."
It is not the first time Elon Musk's tweets have left a mark on the crypto industry. However, previously, the majority of surges were linked to Dogecoin (DOGE). At the end of January, Dogecoin price surged by almost 10% after the news broke that Elon Musk, the owner of Twitter, ordered Twitter developers to build the platform's payment system so that it would be able to support crypto in the future.
However, the most significant surge happened at the end of November 2022, when Elon Musk claimed he plans to make Twitter "the everything app." At that time, the DOGE price surged by almost 20%.
Elon Musk's tweets continue to demonstrate their significant impact on market trends, as the mere mention of Milady NFTs triggered substantial activity within the digital art space.
---