After finishing his sentence in prison, Ishan Wahi will be under supervised release for two years.
Ishan Wahi, a former product manager at Coinbase Global, was sentenced to 2 years in prison by Judge Loretta Preska of the United States District Court for the Southern District of New York on May 9th.
Wahi was convicted for profiting from new token listings by using confidential information he acquired while employed at Coinbase, amassing gains of up to $1.5 million.

Did you know?
Want to get smarter & wealthier with crypto?
Subscribe - We publish new crypto explainer videos every week!
Crypto Token VS Coin (Animated Explainer & Examples)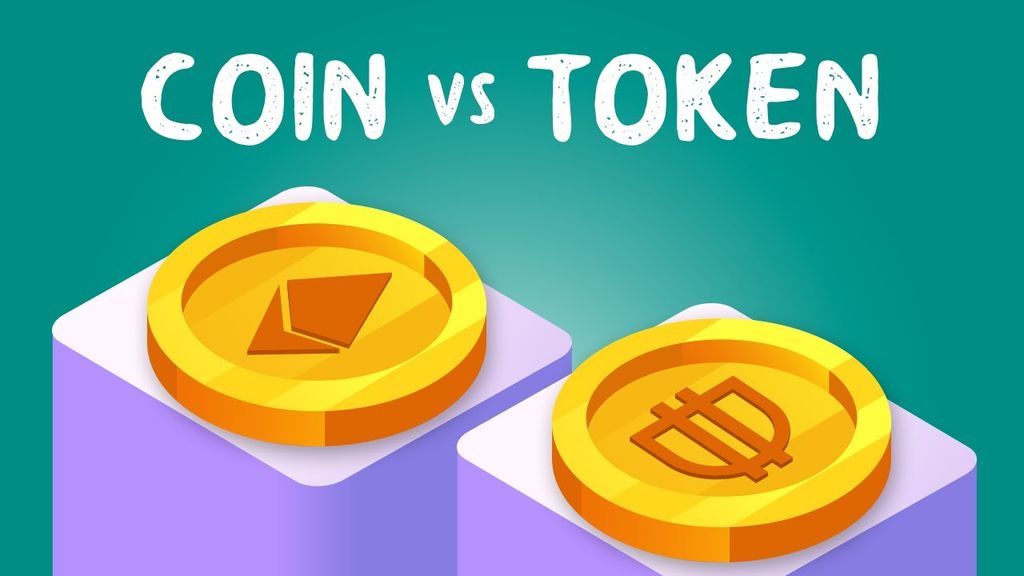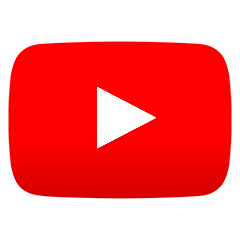 The man was ordered to report to the Fort Dix Federal Correctional Institution in New Jersey by June 21st at 2:00 PM ET. Upon completing his prison term, he will be under supervised release for two years on each count, running concurrently.
During the hearing, Judge Preska praised Wahi for expressing remorse, hoping he could make amends with his family.
You spoke very nicely, you said all the right things. I hope that you can make this up to your parents.
It is believed that the former employee, along with his brother Nikhil Wahi and associate Sameer Ramani, reportedly used the confidential Coinbase information to profit from new token listings. Ishan and Nikhil were arrested in July 2022 as they tried to leave the US for India.
Wahi's defense argued that the judge should consider his immigration status, the non-violent nature of the offense, and his lack of criminal history when deciding his sentence.
I submit that there's no need for this court to impose additional punishment. He has lost his job. He has lost his reputation. He has suffered an enormous amount of negative publicity both here in the United States and in India.
Wahi also apologized to the judge, admitting he made a "huge mistake" and said he was "very sorry."
Prosecutors pointed out that Ishan Wahi was more responsible for the scheme than his brother and Ramani, as he had orchestrated the entire insider trading operation.
This was not a one-off mistake — this was over a ten-month period <...> Having access to the kind of information that this defendant had access to was like being able to read the newspaper a day in advance.
The US Securities and Exchange Commission has also pursued a parallel case against Ishan for potential securities law violations, with an agreement "in principle" reached as of April 3rd.
In a similar insider trading case, the New York federal court has recently convicted an OpenSea product manager of wire fraud and money laundering.
The ex-Coinbase product manager's two-year prison sentence is a cautionary tale about the consequences of insider trading in the crypto industry.
---