The online crypto-oriented education platform BitDegree has announced the launch of a new crypto-learning initiative on the metaverse - the Learnoverse.
On the 7th of April, BitDegree announced that it will be launching a brand new online learning initiative powered by crypto technology, and based in the metaverse. This initiative will combine all of the educational and related blockchain-powered tools currently available on the BitDegree platform, and apply them to a metaverse-powered experience.
The tools in question include the gamified BitDegree approach to learning and education, in general, blockchain-based scholarships and certificates, fair instructor compensation, and more. The latter point is especially important for instructors, since, currently, the vast majority of them aren't able to earn a substantial income from their courses. BitDegree aims to solve this with Learnoverse, employing special Learn&Earn tokenomics that would compensate instructors fairly, while not monetizing users.

Did you know?
Want to get smarter & wealthier with crypto?
Subscribe - We publish new crypto explainer videos every week!
What is a Liquidity Pool in Crypto? (Animated)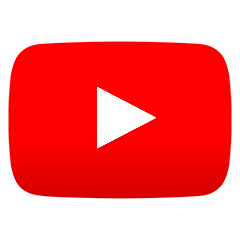 The Learnoverse initiative came to be due to the fact that BitDegree had a breakthrough revelation last year. The company claims to have noticed that the traditional education sector is still not exactly ready to apply blockchain-powered solutions to solve some of the core problems that it faces - in other words, there's currently very limited potential for blockchain tech in the field.
So, instead of focusing on revolutionizing traditional education, BitDegree states to have come to the conclusion to instead turn towards a crypto-native community. Instead of converting traditional education tools into crypto-oriented ones, the focus now is to reach current crypto enthusiasts, and provide them with educational tools via the channels that are native to and embraced by them - i.e. the metaverse.
Individuals who would like to learn more about the Learnoverse initiative may visit a dedicated page, or join the BitDegree Discord server.
---