The reduction in South Korean "Kimchi Premium" indicates the general direction of the overall crypto market in the country.
South Korean "Kimchi Premium" has once again flipped to a decrease.
The term "Kimchi Premium" is used to signify that Bitcoin and other cryptocurrencies are worth less on South Korean crypto exchanges than on other international virtual asset platforms.

Did you know?
Want to get smarter & wealthier with crypto?
Subscribe - We publish new crypto explainer videos every week!
What is Ethereum & What is it Used For? (Animated Explanation)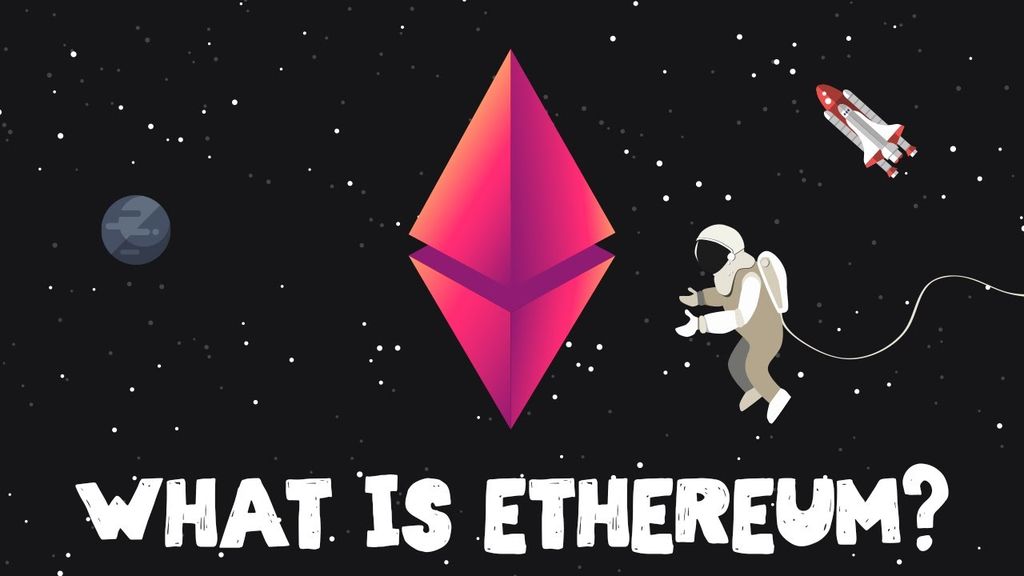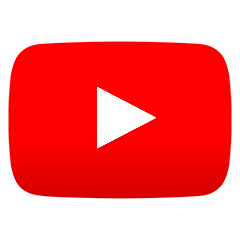 Blockchain analytics platform CryptoQuant data revealed that the Korean Premium index has been shifting from -0.24 to 0.01 between February 17th and 19th.
At the time of writing, on the crypto exchange Binance, Bitcoin (BTC) is worth $24.487, while Coinbase values it at around $24.464.
On the contrary, South Korean crypto exchange Bithumb values it at $24.386, while on the top crypto exchange in South Korea, Upbit, Bitcoin trades for $24.405.
The same is the case for Ethereum, which is considered the 2nd largest cryptocurrency in terms of market capitalization. On the cryptocurrency exchange Upbit, Ethereum retails for almost $1.683. On the other hand, on Binance, Ethereum is valued at $1.691.
As per venture capital firm and node validator Stablenode's COO, Doo Wan Nam, the shift of the Kimchi Premium points toward a decline in South Korean retail investors' interest in cryptocurrencies. In a tweet, Doo Wan Nam noted:
Generally it means fall in interest in crypto from Korean retail, which ironically is generally a better time to buy cause you know you can always sell yours to Korean gamblers for 20% premium later when they FOMO.
Kimchi Premium's size is often connected to crypto-related news. Back in 2018, a sharp dip was witnessed in the premium when the authorities declared initiating a crackdown on the crypto assets trading.
In 2019, the University of Calgary revealed that 2016 was the year when Kimchi Premium took place for the first time.
---