The community of the play-to-earn NFT game is furious over a second hack.
On May 18, the non-fungible token-based online video game Axie Infinity experienced another cyberattack. This time, it was on its Discord server where the MEE6 bot is expected to be involved in the hacking process.
The developers were successful in removing the bot and deleting all false messages regarding the "special mint" from their Discord server. Axie Infinity made an official announcement on Twitter and stated:

Did you know?
Want to get smarter & wealthier with crypto?
Subscribe - We publish new crypto explainer videos every week!
What is a Liquidity Pool in Crypto? (Animated)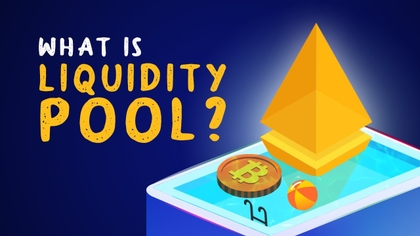 MEE6 is mostly known as a bot that permits admins to automatically send messages and give or remove roles.
The attackers exploited the Discord bot to provide rights to a bogus Axie Infinity co-founder's Jiho account before issuing a fake statement about the upcoming mint.
According to the Discord's team responsible for the security of the platform, the hackers most likely targeted the administrator accounts first to trigger a response role feature in MEE6 that would grant an additional account with admin rights. This way, the attackers were able to implement fake messages while masking the account at the same time.
On the other hand, MEE6's official Discord server refused to accept this and contradicted all the accusations regarding the hack. Still, Axie Infinity reassured its users that they would do constant updates on the current situation on their Twitter, Facebook, and Discord platforms.
Earlier this year, Axie Infinity's Ronin Network suffered from a loss of $615M when their protocol was hit by a severe hack 6 days before they actually noticed it. The breach cost the company $25.5M worth of USDC and 173.6K ETH.
---