Are you interested in trading cryptocurrencies but don't want to risk your hard-earned money right away? If so, you may want to check out crypto paper trading apps! These apps allow you to simulate trading in a real market environment without putting any actual funds at risk.
Some of the most famous exchange platforms in the market, such as Binance, Bybit, and Kraken, provide crypto paper trading. Since there are so many options, it's important to really know each one of them, so you can choose the best one.
But don't get overwhelmed just yet! To make things easier for you, I'll help by showing you some of the best crypto paper trading apps. We'll explore what they are, how they work, and why they're worth considering for both novice and experienced traders.
The crypto paper trading apps that will be discussed are:
So, if you're ready to take your crypto trading game to the next level and want to do so in a safe and risk-free way, stick with me!
Crypto Paper Trading App: What is Paper Trading?
If I'm going to talk about crypto paper trading apps, it makes sense to first assure you know what crypto paper trading is, right? Well, then let's talk about it!
Essentially, crypto paper trading is the tool to simulate live transactions, without the need to actually put real money into it. In other words, a paper trade is a way for investors to practice trading with no risk of losing funds.
By the way, when I mention "live transactions" or "live markets", I mean the actual, real-time trading that takes place on financial markets - like Binance, Coinbase, Bybit, and so on - for assets like stocks, cryptocurrencies, and commodities.
Since there is no risk of losing your money, the contrary is also true: you don't earn anything in return, even if you make a really successful trade. Given that, you might be wondering, "Then, what's the point?"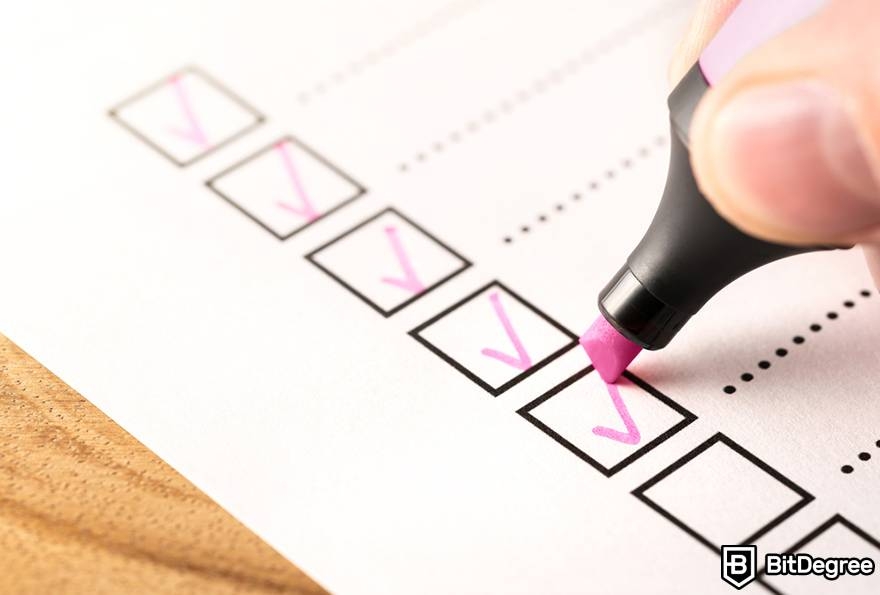 Well, the point is to experiment and learn! Paper trading is meant for beginners to familiarize themselves with trading and for seasoned traders to explore new strategies while honing their skills in buying and selling securities.
Not only that, by paper trading crypto assets, investors and traders can test out different trading platforms and even different order types, such as limit orders, stop-loss, and market orders.
By the way, paper transactions work by using a virtual trading account with fake funds! However, even though it's a fabricated scenario, crypto paper trading apps track the crypto market and mimic real-time changes, making the whole experience quite genuine.
Pretty interesting, right?!
Note that, since it's a simulation, crypto paper trading apps will not always be able to completely reproduce the reality of live markets, as there are many variables that are not necessarily predictable! Furthermore, they are better suited for day trading, rather than for long-term strategies.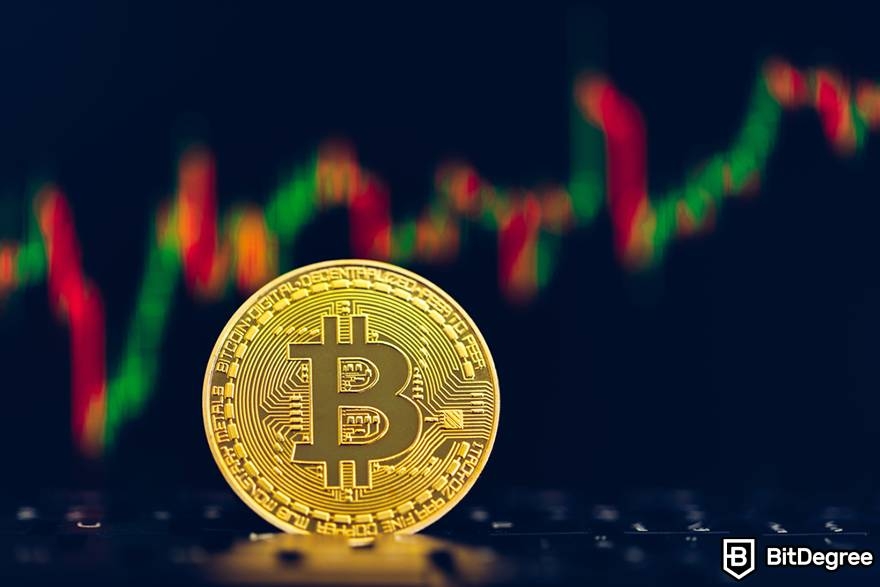 Though, there is a way to overcome the limitation of paper trading: the investors need to use genuine trading techniques and goals in order to get the most out of paper trading. This entails taking into consideration the same risk-return goals, investment restrictions, and trading time frame that would be used with a live account.
That way, the crypto paper trading can be as accurate as possible!
Now, some of the platforms I included in this list refer to their paper trading feature as "testnet". What are those? Simply put, in this context, testnet is a type of paper trading, in the sense that it's used to test trading strategies.
Though, note that a lot of times testnets are viewed as a playground for blockchain developers to test their ideas and make sure everything is working smoothly - by finding and fixing bugs, for example - before they launch their projects on the mainnet (the main network).
Overall, I will be talking about tools that help you simulate live trading - whether they are called testnet, paper trading, or even mock trading, they all refer to the same thing in this context!
Having said all of that, let's dive into the options of paper trading crypto apps I selected!