What is an NFT Avatar in our Metaverse?
In Learnoverse, your Avatar is essentially a customizable NFT that represents your character within our learning metaverse. However, it does not only demonstrate your crypto interests and in-metaverse character but also serves as a CV that embodies your certificates. Additionally, it shows signs of progress you made by completing courses.
There will be different characters that will be customizable as playable Avatars in Learnoverse. Each of these avatars describes various crypto specializations. Let's say you specialize in DeFi, that means you would be learning and growing your DeFi Avatar. With an increase in different crypto topics, we will add an additional number of Avatar characters over time. However, us launching multiple Avatar characters doesn't mean you cannot specialize in more than one crypto or Web3-related subject.
It's mainly because, in Learnoverse, you are not limited to owning only one Avatar. For example, if you are educating yourself on different topics and are equally good at them, you can have a couple of Avatars that you could switch between them.
Essentially, each Avatar you own communicates your skills, accomplishments, and competence. That's why we think that character Avatars are very similar to what you have as a CV, in the real world. Since Avatars act as your showcase, anyone in Learnoverse can see the qualities you own alongside what level of expertise you have. This means that if you have your showcase polished, you can stumble upon employers and hiring specialists that might be interested in your skill sets.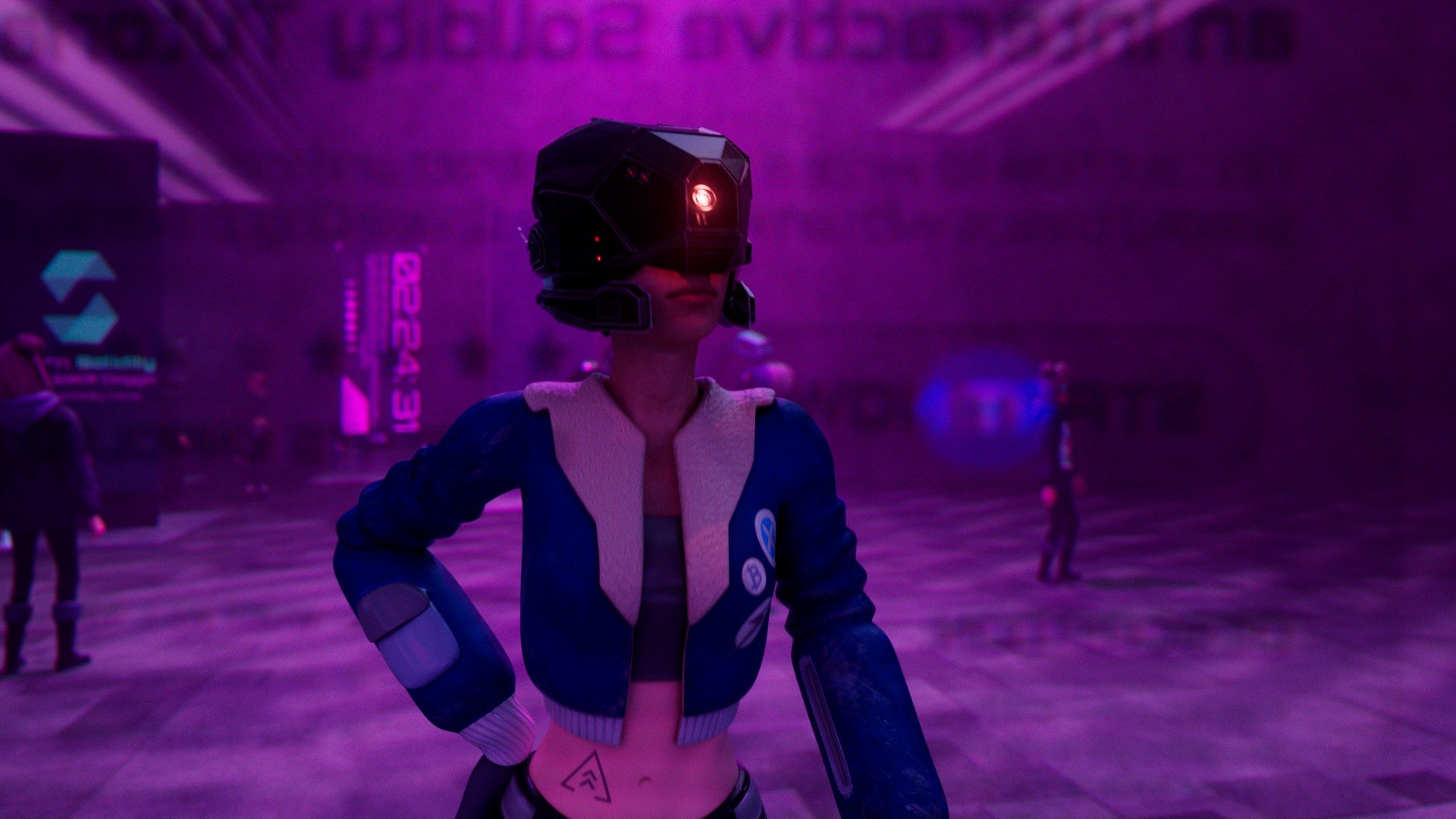 Your Crypto CV is a Dynamic NFT Avatar
Every time you complete a course, the NFT certificate is issued, which you store in your crypto wallet. This means even though you switch between Avatars, your record of completing courses will be visible to others in our 3D learning metaverse.
Now, since visibility is the main case, we have developed a handy tool where you can upgrade and personalize your Avatars with other NFT items. These NFT items will help you customize your character and make your crypto CV dynamic and evolving. This way, you will be able to express yourself in a digital world.
For example, you can collect and use hats, pants, and other digital clothing, as well as with 3rd party NFTs imported from other marketplaces on your Avatar. But that's not all! You can also purchase various vehicles like cars and bikes. In which they are represented by NFTs as well. This way, you can explore and navigate within Learnoverse in a fun way.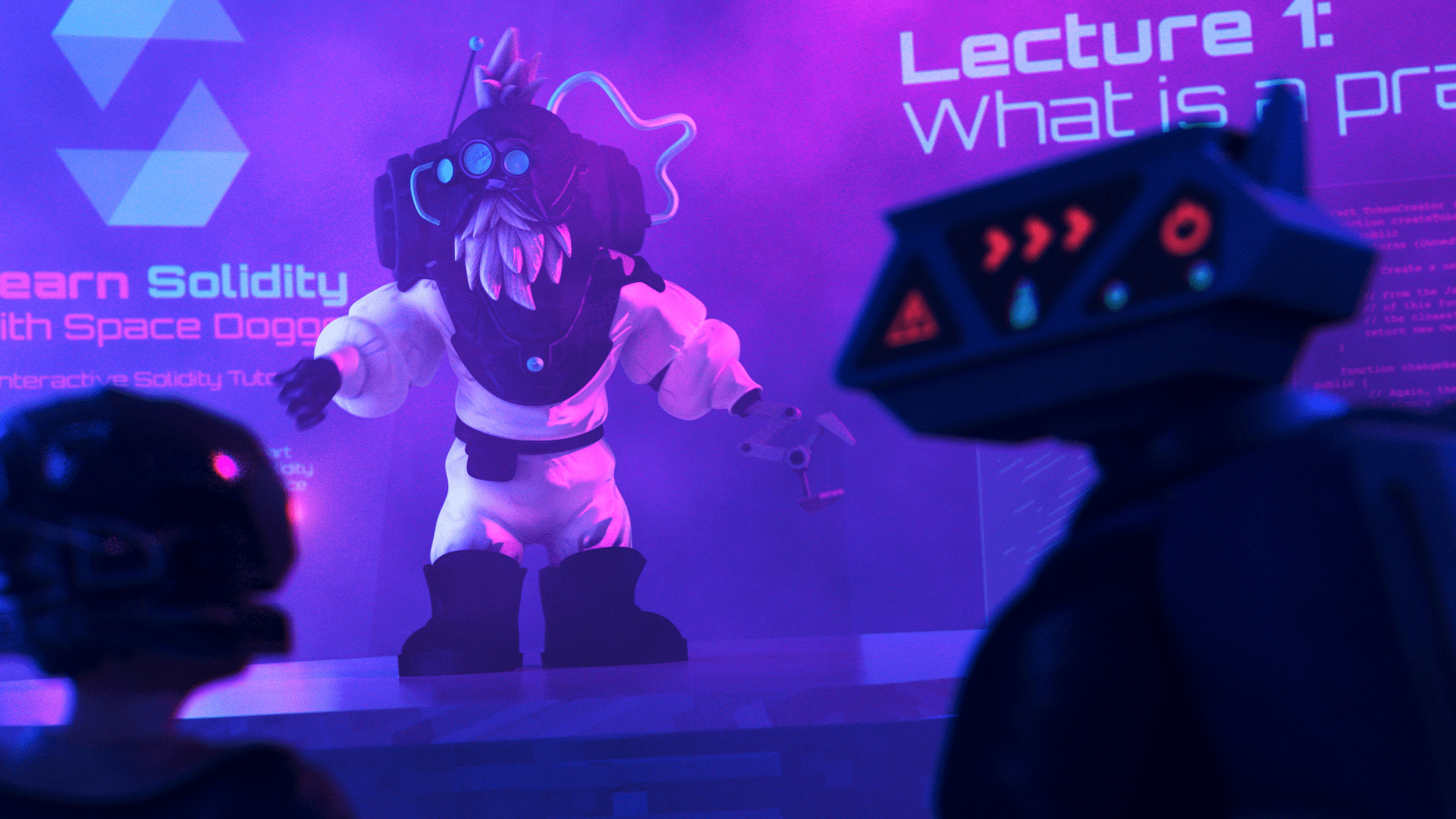 What is a Dynamic NFT?
Traditionally, each NFT consists of metadata, which is a set of information about the token. This information usually consists of an NFT's creator, creation date, and owner history. This metadata makes NFTs one-of-a-kind crypto assets.
It is possible to add more information to an NFTs metadata on the creation process. However, once the token is minted, metadata becomes permanent. In this case, such non-fungible tokens are called "static NFTs".
Dynamic NFTs are the opposite of static NFTs. They are improved versions of traditional static NFTs and have the ability to respond and react to off and on-chain conditions. This way, alterations to the token's metadata become possible, even if the token is already minted.
In Learnoverse, as you progress through your learning journey, your dynamic NFT Avatar evolves. Each time you finish a course and earn a certificate, your NFT Avatar is designed to show and keep a record of your effort. In short, dynamic NFTs help you express yourself in Learnoverse and update your crypto CV as your progression continues.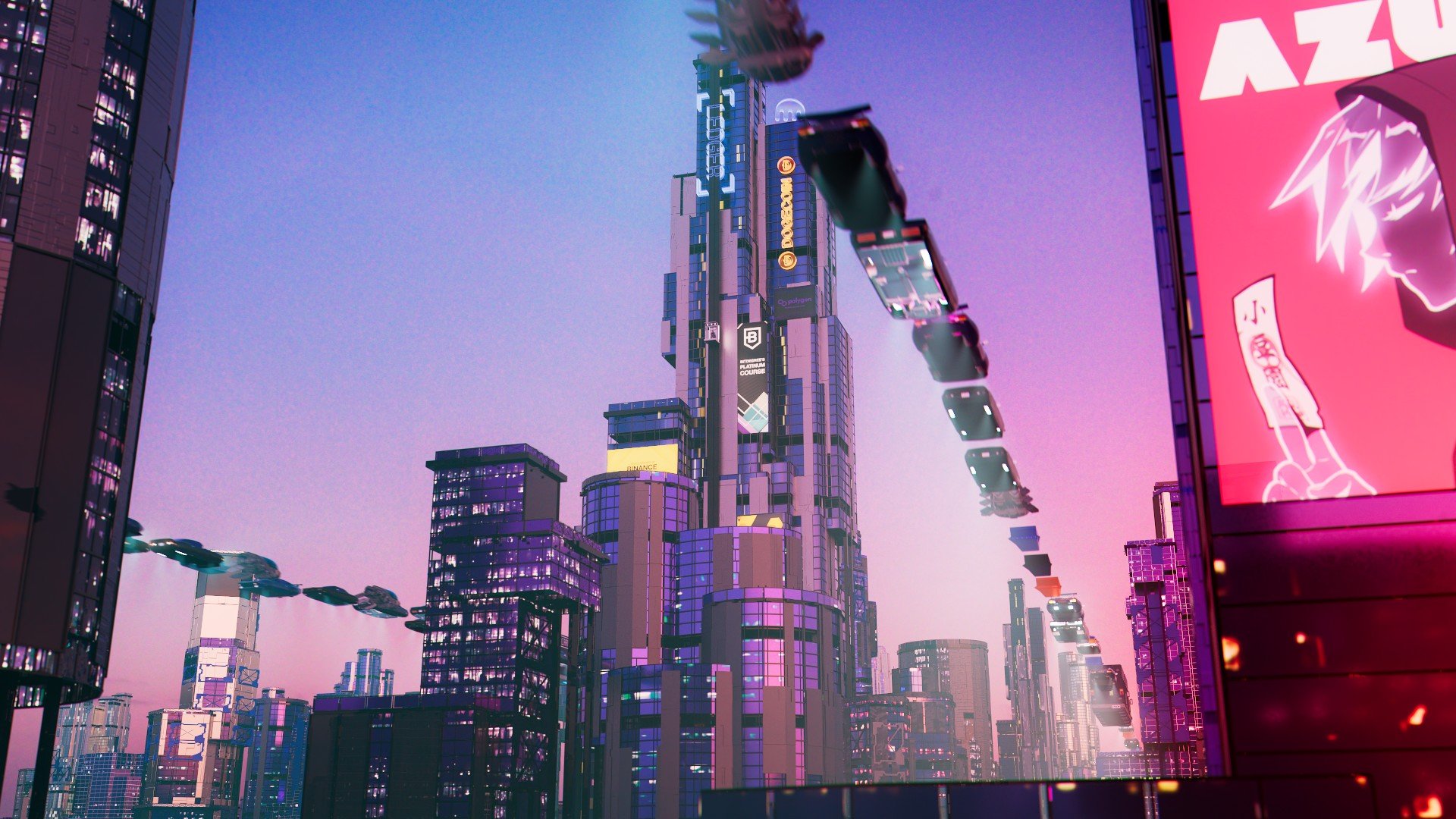 In Summary
Learnoverse not only does help you grow your crypto and Web3 skills but also, offers you an entertaining learning process. That's why we work hard to implement unique and fun mechanics to our learning metaverse, just like NFT Avatars.
While NFT Avatars will be great tools for you to find your permanent employment opportunities, they will stimulate enjoyable in-game features. Overall, NFT Avatars present you with a journey that makes learning efficient yet feasible.