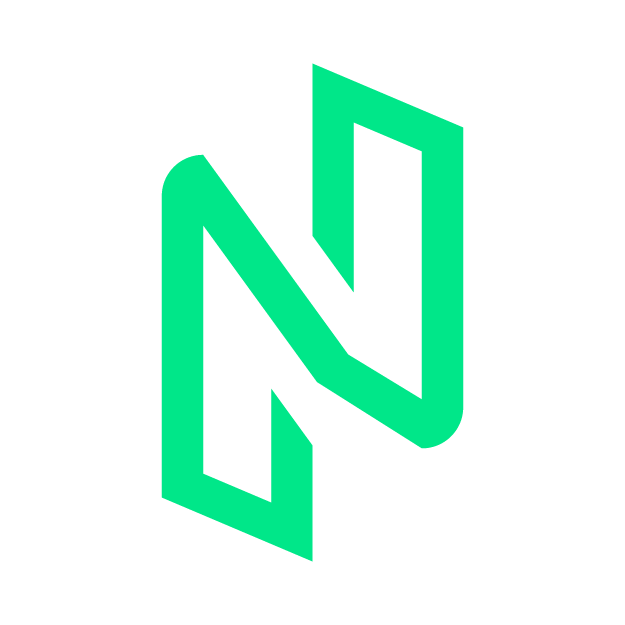 Live NULS Price Analysis
The current real time NULS price is $0.2370, and its trading volume is $33,120,428 in the last 24 hours. NULS price has grew by 29.05% in the last day, and increased by 26.58% in the last 7 days. It's important to note that current NULS market capitalization is $28,725,393, and the maximum supply is 210,000,000 NULS coins. Talking about circulating supply, NULS has 121,211,448 coins. Currently, NULS rank on the market is #458.
NULS price today is 97.23% below all time high, and it is 149.98% above all time low.
All data and prices are updated in real-time. The most active and popular exchanges for buying or selling NULS are Binance, Kucoin & Kraken. Find more crypto exchange options on our Crypto Exchange Tracker. The most secure hardware wallets for keeping your cryptocurrency safe are Ledger and Trezor.
What Is NULS?
NULS is the native token of a blockchain development platform that goes by the same name. The NULS platform allows developers to build their own blockchains and issue tokens using modular architecture and micro-services. The main aim of the NULS project is to develop a blockchain development environment suitable for both – newbies and experienced developers.
If you're interested in seeing the current NULS price, make sure to check out the NULS price chart featured above.
The project offers an extensive blockchain development process through the use of such tools as:
Nulstar – a micro-service module management system.
NULS Cross-Chain – a ​​module that allows users to transfer assets across other blockchains.
Module Warehouse – a module management system and repository.
NULS Virtual Machine – a Java-based virtual machine.
NULS Application Toolbox – a toolkit for wallet and explorer development.
NULS Evolution – a blockchain upgrading mechanism.
However, there are three main products for the development of blockchains and token issuance – NULS ChainFactory, NULS ChainBox, and NULC SCO.
NULS ChainFactory is great for developers who don't have a lot of experience. It provides them with the Model Warehouse from which they can choose different modules for automatic blockchain creation.
NULS ChainBox, on the other hand, is a better option for more seasoned developers, since it provides them with an extensive suite of tools. They can employ modules as well, however, they can also modify them or create their own.
NULC SCO is a platform for token issuance. It allows developers to issue tokens of their projects to NULS token holders through the use of Proof of Credit Mining (POCM). POCM is a type of Staked Coin Output (SCO) project that allows project owners to distribute their tokens to NULS holders through smart contracts. Proof of Credit (POC) consensus is used to mine new tokens through staking.
Use Cases of NULS Tokens
The NULS coins are based on the ERC-20 token standard. They are the driving force of the whole project since they are used for:
Voting on various decisions considering the development of the NULS crypto project;
Staking in the NULS SCO platform, or staking in order to earn more NULS tokens;
Setting up nodes;
Creating new tokens.
Interested in buying NULS? Don't forget to check the NULS price chart to see the live NULS price.
What's NULS trading volume in the last 24 hours?
NULS has a trading volume of $33,120,428 in the last 24 hours.
What's NULS highest price ever?
NULS has a highest price of $8.54, which was reached on Jan 10, 2018 (4 years 10 months ago).
What's NULS lowest price ever?
NULS has a lowest price of $0.0948, which was reached on Oct 28, 2017 (5 years 1 month ago).
What are the best exchanges for buying and selling NULS?
What are the safest hardware wallets for keeping NULS?
According to an in-depth review process and testing, Ledger and Trezor are one of the safest and most popular hardware wallet options for keeping NULS. For exclusive discounts and promotions on best crypto wallets, visit Crypto Deal Directory.
Pages Related to NULS
Read the hottest Crypto News.
Watch Animated Crypto Video Explainers.
Learn Crypto From Scratch.