Circle's USDC became a close competitor to Tether, reaching the overall circulation of 50B USDC, and taking a chunk of the stablecoin supply.
As the top five cryptocurrency in the world, USDC has been able to go toe to toe with the largest stablecoin - USDT. At the moment, there are $177B stablecoins in circulation, with Tether being the main one, holding almost 50% of the market share.
While USDC has been quite behind for a while, Circle's stablecoin managed to close the market share gap quite drastically between Tether. USDC now holds about 30% of the stablecoin market share, which almost doubled since last year.

Did you know?
Want to get smarter & wealthier with crypto?
Subscribe - We publish new crypto explainer videos every week!
What is Defi 2.0? (Explained with Animations)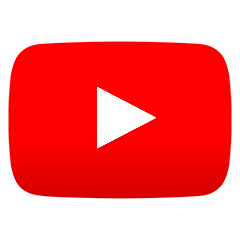 Even though USDC still has a long way to go to directly compete against Tether, based on current trends, it might be closing in faster than expected.
By looking at data on CoinGecko, 2021 was a much better year for USDC than USDT. While Tether had almost a 300% increase in supply, Circle's USDC went up by almost 1000%.
Likewise, Jeremy Allaire, who is Circle's CEO and Co-founder, posted a tweet about USDC reaching its long-awaited milestone of 50B stablecoins circulating in the market. According to him, USDC grew by "10,000% over the past two years", and secured "nearly $2.5 Trillion on-chain transactions in 2021."
More than that, Allaire stated that there were 4.6M actively used wallets for USDC transactions in 2021, and over 200 blockchain protocols currently supporting Circle's stablecoin.
However, it is still unclear how the two will compete this year, and if Circle's stablecoin can take a larger piece of the market, or even outshine Tether.
---