Ukraine uses digital collectables to raise funds for its armed forces.
Ukraine's President, Volodymyr Zelensky, has made history by signing the country's first non-fungible token (NFT) collection called UACatsDivision.
The UACatsDivision NFT collection pays tribute to the brave feline heroes of the Ukrainian Armed Forces, who have stood by their human counterparts during the ongoing conflict with Russia.

Did you know?
Want to get smarter & wealthier with crypto?
Subscribe - We publish new crypto explainer videos every week!
Blockchain Transaction Easily Explained! (Animated)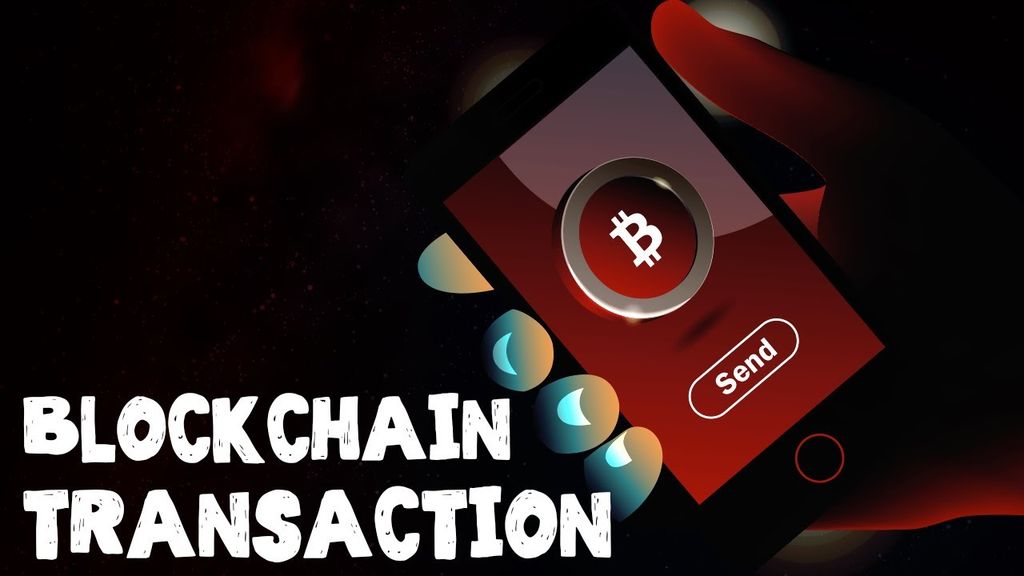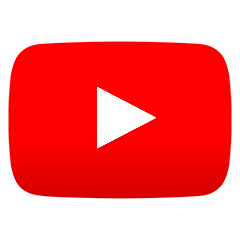 By investing in the UACatsDivision NFT collection, the Ukrainian government aims to bolster the nation's defense capabilities and provide crucial support to its armed forces. Proceeds from the sale of these NFTs will go towards purchasing weapons and aiding the military.
This initiative demonstrates the government's dedication to the country's security and goal to ensure its military has the necessary resources to defend against potential threats.
The news about the launch was revealed by Web3 community builder Irina Kay and later confirmed by the official Twitter page of UACatsDivision. In her tweet, Kay stated that she is "very proud" of the President for such a move.
At the time of writing, 3,035 non-fungible tokens (NFTs) out of 10,000 were purchased. The NFTs retail for 0.065 Ether (ETH) worth approximately $136 and offers a 5% royalty with all funds "sent to charity and aid for Ukraine."
Currently, UACatsDivision has collected over $300,000. It is worth noting that "one hundred cats are being withheld from the sale. These will be used for marketing and promo purposes to encourage collection kickoff and growth."
It is worth highlighting that despite the potential benefits, utilizing digital assets for national security purposes raises questions regarding regulation, taxation, and security. Nonetheless, Ukraine's venture into NFTs signifies an intriguing development in the ever-evolving world of digital assets and their role in international affairs.
In other Ukraine-related news, since February 2022, Ukraine has received around $70 million in crypto donations.
---