Terraform Labs Do Kwon's manhunt continues, with the newest traces in Serbia.
South Korean authorities have reportedly traced Terraform Labs co-founder and CEO Do Kwon.
According to the report shared by the local news portal Chosun Media, Do Kwon may be hiding in Serbia. A South Korean officer revealed that authorities got information that Terraform Labs' co-founder is in Serbia and were able to confirm it.

Did you know?
Want to get smarter & wealthier with crypto?
Subscribe - We publish new crypto explainer videos every week!
What is a Liquidity Pool in Crypto? (Animated)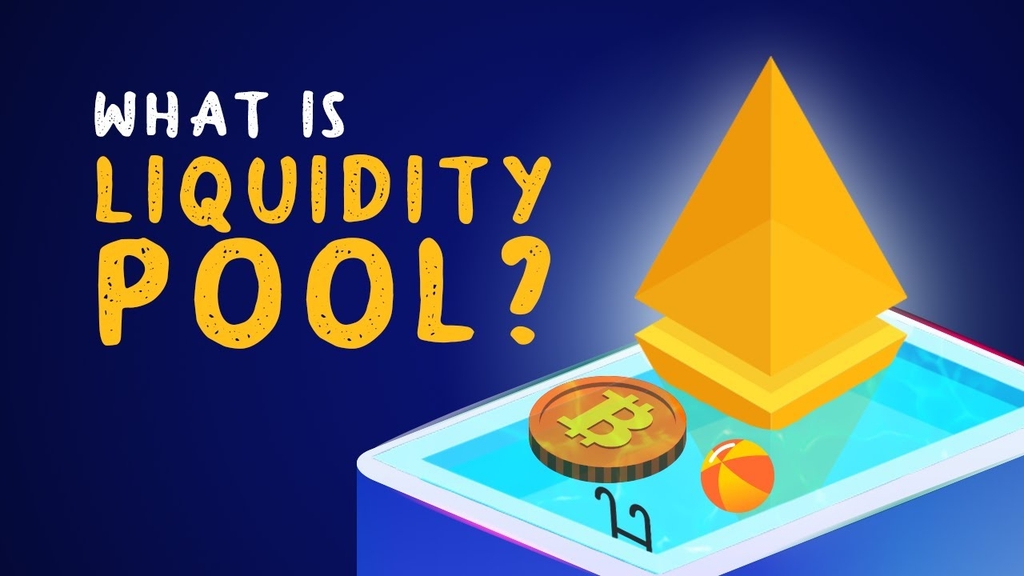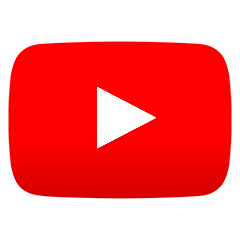 Recently, we obtained intelligence that CEO Kwon was in Serbia, and it was found to be true.
Based on the report, the South Korean Ministry of Justice is "requesting cooperation from the Serbian government."
It is worth noting that the manhunt for Do Kwon has been going on for quite some time. Authorities believe that Kwon left Thailand at the end of April and relocated to Singapore. At that time, Terraform Labs and its tokens Luna (LUNA) and TerraUSD (UST) were still relatively stable. However, not for long.
In May, along with the collapse of Terraform Labs' native tokens, Do Kwon received its first charges. The man was charged with fraud and breaches of capital markets law.
Following the charges, on September 14th, the Seoul Southern District Prosecutor's Office's Financial and Securities Criminal Unit issued an arrest warrant for Do Kwon. The arrest warrant emphasized that Do Kwon violated South Korean capital markets laws and must be detained.
However, at that time, Do Kwon was no longer in Singapore. South Korean authorities detected that the man had relocated to Dubai.
Therefore, at the request of South Korean authorities, on September 26th, INTERPOL issued a "Red Notice" against Do Kwon. It is worth noting that the publicly available list with INTERPOL's Red Notice does not contain Do Kwon.
Things, however, did not stop there. On October 6th, South Korea's Ministry of Foreign Affairs ordered Do Kwon to hand over his passport. At that time, authorities claimed that if the man did not surrender his passport, which he did not, the document would automatically become invalid.
On November 29th, the Seoul Southern District Prosecutors Office in South Korea issued an arrest warrant for Terraform Labs co-founder Daniel Shin, three investors, and four engineers.
---