Upon the launch, collectors will be able to choose digital art from 13 renowned digital artists and pay using ETH or MATIC.
Sotheby's, one of the world's largest brokers of fine and decorative art, jewellery, and collectibles, is stepping into the world of digital art with a brand-new on-chain marketplace for secondary non-fungible token (NFT) sales.
According to Sotheby's announcement, the new marketplace aims to distinguish itself from existing NFT platforms by offering a "rotating, curated selection of leading artists hand-picked by Sotheby's specialists," catering to digital art connoisseurs.

Did you know?
Want to get smarter & wealthier with crypto?
Subscribe - We publish new crypto explainer videos every week!
What is Yield Farming in Crypto? (Animated Explanation)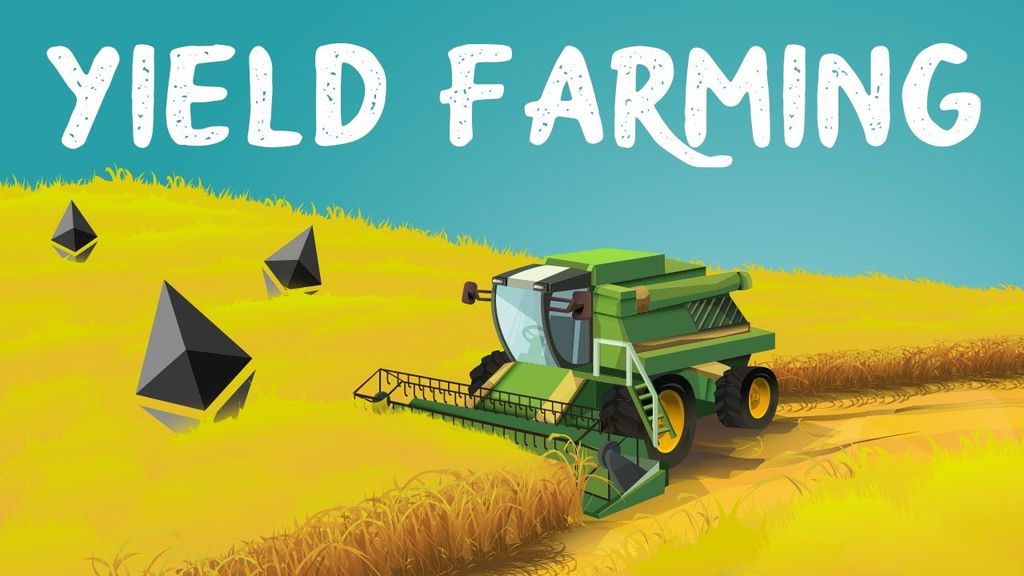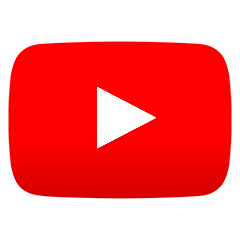 Sotheby's Metaverse lets collectors purchase art and collectibles using either Ether (ETH) or Polygon (MATIC) through smart contracts.
In addition to facilitating transactions, Sotheby's also emphasized its commitment to honoring artist royalties via smart contracts on the secondary sales platform. Artists will automatically receive payments according to the royalty rate they select.
The Sotheby's Metaverse platform will launch with works from 13 renowned digital artists, including XCOPY, Claire Silver, Tyler Hobbs, and Hackatao, as announced in a May 1st tweet by the auction house.
Established in 1744, the British-American company entered the NFT market in April 2021 when it auctioned off a piece by the digital artist Pak. Since then, Sotheby's has been involved in several record-breaking digital art sales, such as the "Covid Alien" CryptoPunk, which sold for an astounding $11.8 million on June 11th, 2021.
At the end of February, Sotheby's revealed that it would auction the original manuscript of Neil Stephenson's 1992 novel "Snow Crash," the piece that first coined the term "Metaverse."
Sotheby's foray into the NFT marketplace demonstrates its adaptability and readiness to embrace the rapidly evolving digital art landscape while continuing to uphold its commitment to artist royalties and exclusivity.
---