Solana's CEO says the engineers will work on improving the network stability and other aspects of the software release process.
Anatoly Yakovenko, the co-founder and chief executive officer of the public blockchain platform Solana, has revealed plans on how the team will improve Solana's network upgrades.
The improvement plans came after, on February 25th, Solana's 1.14 network upgrade caused a significant slowdown in block production.

Did you know?
Want to get smarter & wealthier with crypto?
Subscribe - We publish new crypto explainer videos every week!
How to Avoid Rug Pulls in Crypto? (5 Ways Explained)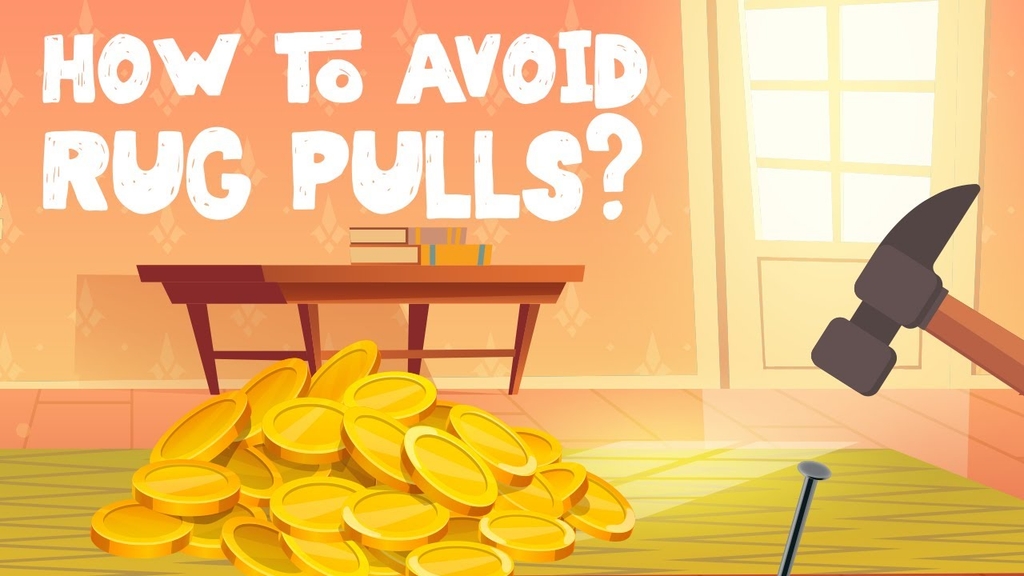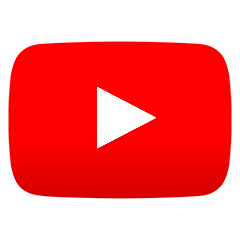 According to the blog post shared on March 1st, less than a week ago, Solana faced issues with "invalid gas metering, lack of flow control for transactions, lack of fee markets, spiraling ram, storage and restart overhead."
Regarding the matter, Anatoly Yakovenko stated:
Delivering a fast, reliable and scalable network in order to move toward a better, decentralized web remains a top priority. The issues around last week's 1.14 network update — which focused on improvements for speed and scale — made it clear how maintaining stability during these major updates remains a challenge.
Based on the blog post, core engineers will improve the process of upgrade launches by teaming up with external developers and auditors to "test and find exploits."
On top of that, core engineers will reportedly work on improving the upgrade and restart process. In particular, engineers plan to launch simulations for all the new updates, stress-test, and observe how blockchain reacts in various scenarios.
Moreover, Solana is set to form an "adversarial" team. The team will consist of "nearly 1/3rd of the Solana Labs core engineering team." This group of engineers will work on building additional "hooks and instrumentation into the validator code to help find exploits across the underlying protocols."
At the end of its blog post, Anatoly Yakovenko highlighted that Solana and its engineers will continue to focus on stability. In addition, Solana's CEO noted that the investigation regarding the issues with the 1.14 upgrade is still ongoing.
In February, the news broke that retail stores, educational, and community spaces dedicated to Web3 and Solana blockchain will close their doors at the end of February.
---