The trial tribulations of Sam Bankman-Fried continue with new evidence in play.
Sam Bankman-Fried's legal team is seeking temporary release for the defendant, citing the lack of ability and accommodation to prepare for the upcoming trial in October.
On August 25th, Inner City Press reported the former CEO's lawyers cited that despite the accommodations he already received, Bankman-Fried needs to prepare and familiarize himself with "millions of pages of documents and terabytes of data" produced by the U.S. Justice Department.

Did you know?
Want to get smarter & wealthier with crypto?
Subscribe - We publish new crypto explainer videos every week!
What is an Automated Market Maker in Crypto? (Animated)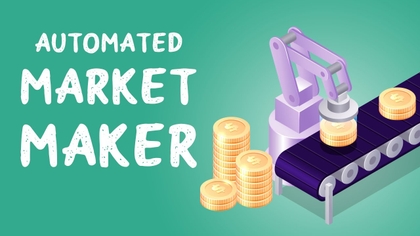 The legal team stated:
We further object to the Government's production, just yesterday, of an additional 4 million pages of discovery. The Government cannot be allowed to dump millions of pages on the defense less than six weeks before trial.
In the letter to Judge Lewis Kaplan, the legal team explained that Bankman-Fried needs less restrictive access to a laptop since the current ruling states he cannot use it to share the work he produced with an attorney.
The lawyers also pointed out that the defendant's access to discovery is restricted to two days per week and 6 hours per day. They argue that it's not enough time to properly prepare, as they explained that "before his bail was revoked, Mr. Bankman-Fried was spending 80-100 hours a week reviewing the voluminous discovery."
The team added they believe only a temporary release can address the problems at hand.
On August 26th, Judge Kaplan issued an order for the government to respond to Bankman-Fried's letter. The court will hear the argument on August 30th. The hearing will also decide on whether to exclude any evidence produced before July 1st.
Just last week, Bankman-Fried pleaded not guilty to fraud and money laundering charges and requested better accommodations to prepare for the upcoming trial.
---