OP Labs CEO claims the end goal is to create a Web3 "Superchain."
According to the announcement shared by Ethereum-based Layer-2 network Optimism developer OP Labs, on June 6th, the network completed its long-awaited "Bedrock" upgrade.
The new update is set to lower deposit times and reduce fees associated with Layer-1 while strengthening its security features. The upgrade forms part of a series of enhancements aimed at creating a scalable Web3 "Superchain" based on Optimism's OP Stack software.

Did you know?
Want to get smarter & wealthier with crypto?
Subscribe - We publish new crypto explainer videos every week!
Blockchain Transaction Easily Explained! (Animated)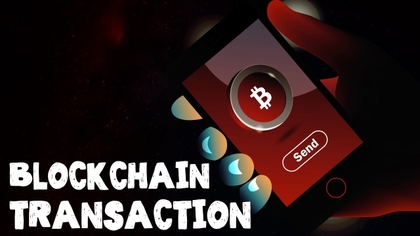 OP Labs' CEO, Karl Floersch, commented on several gas optimizations that were discovered and implemented through the Bedrock update.
These optimizations led to a reduction of 40% in the network's data availability charges on Ethereum, reflected in the decreased gas fees on the Optimism network.
Another upgrade element is its ability to detect chain reorganizations (reorgs) occurring on Ethereum and mirror reorgs in the user's Optimism balance. This enhancement has reduced deposit times to just one minute, a significant improvement considering that earlier transfers from Ethereum to Optimism used to take approximately 10 minutes.
To further enhance security, Bedrock implements a two-step withdrawal process designed to prevent exploits on bridges.
Beyond the immediate changes, the Bedrock upgrade sets the stage for continued development of the OP Stack. Floersch indicated the ultimate goal is to create a multi-network "Superchain."
Coinbase's Base network announced its intention to join the Optimism "Superchain" on February 23rd. The network further outlined its plans for the mainnet launch in a roadmap unveiled on May 24th.
---