Mozilla, which is one of the best known open-source web browsers, took down cryptocurrency donations after the backlash by the community, which was not taken lightly by the creator of Dogecoin.
On New Year's Eve, the official Mozilla Twitter account posted an update stating that it will be accepting cryptocurrencies, including Bitcoin, Ethereum, and Dogecoin, as donations for the website's development.
However, the news didn't fare well with everybody. While some rejoiced at the acceptance of crypto, others felt insulted, including the co-founder of Mozilla Jamie Zawinski, who went on a Twitter rant bashing the team behind the decision.

Did you know?
Want to get smarter & wealthier with crypto?
Subscribe - We publish new crypto explainer videos every week!
Where to Trade Crypto: 3 Best Approaches Explained (Animated)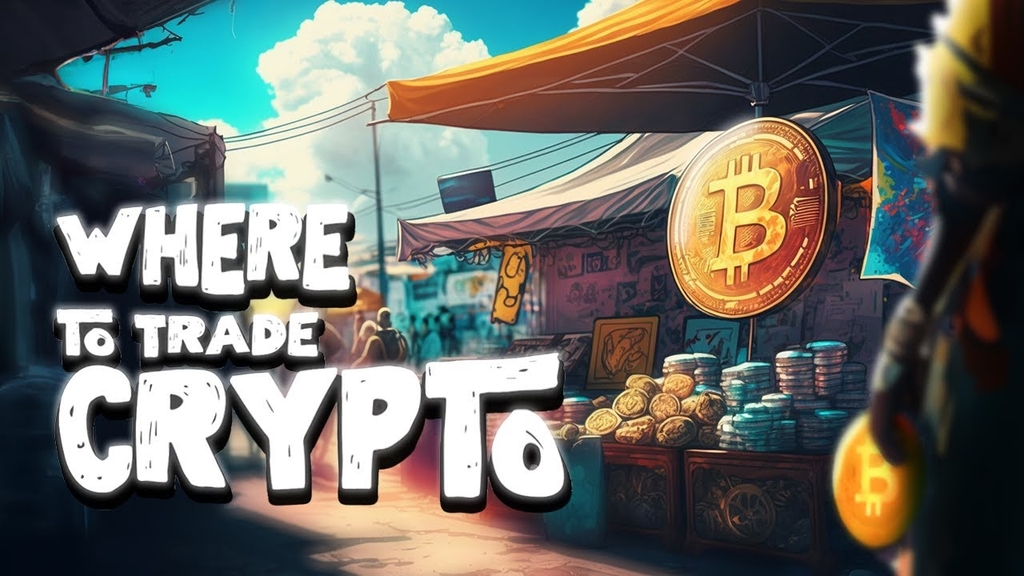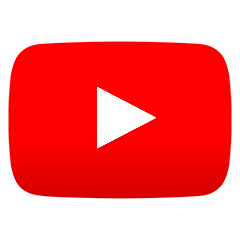 He referred to all supporters of cryptocurrencies as "Ponzi grifters", and, afterward, posted a blog criticizing the crypto industry that manufactures "only pollution, nothing else."
This led to Mozilla stopping any crypto donations from the community in an attempt to mitigate the situation, and taking a stance on the environmental impact of cryptocurrencies.
Nevertheless, Billy Markus, the creator of DOGE, clapped back at Mozilla's swift decision after the backlash and had his own arguments on how printed money isn't as environmentally safe as digital currency.
While it is unclear whether printing money and smelting metal coins is more harmful to the environment than running crypto farms, we will have to wait and see how Mozilla reacts to the arguments of two conflicting sides.
---