After purchasing an additional 6,500 Bitcoin (BTC), MicroStrategy owns almost 139,000 BTC (worth over $3.7 billion).
MicroStrategy, a US-based business intelligence and mobile software company, has announced the settlement of a $205 million Bitcoin-collateralized loan at a 22% discount for $161 million.
According to a March 27th tweet by CEO Michael Saylor, the loan was taken from the collapsed Silvergate Bank, which explains the huge discount on the repayment.

Did you know?
Want to get smarter & wealthier with crypto?
Subscribe - We publish new crypto explainer videos every week!
Crypto Fees Explained: How Not to Overpay? (Animated)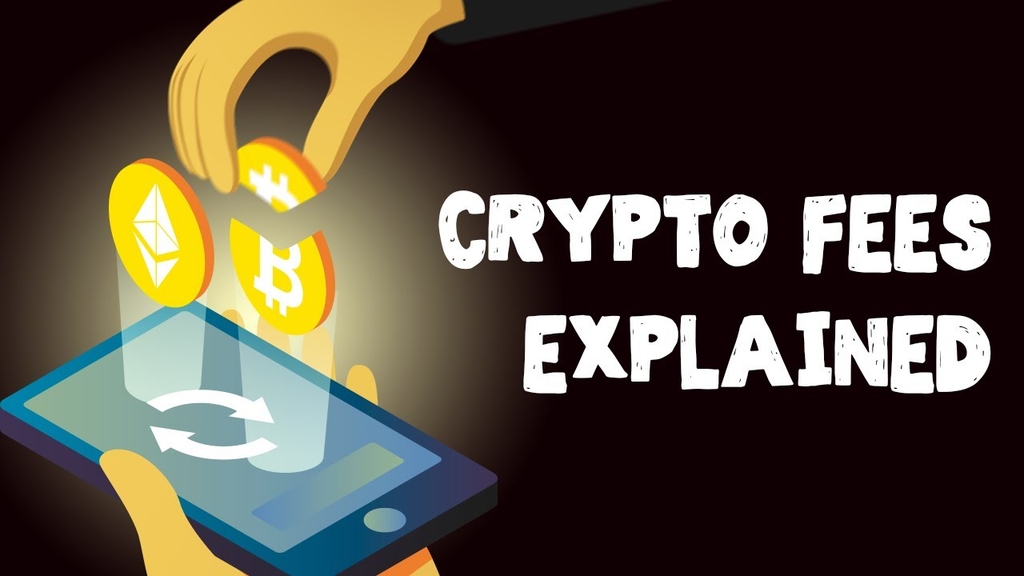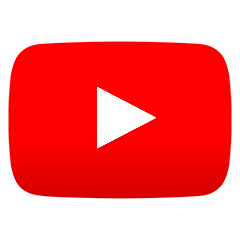 Macrostrategy, a subsidiary of MicroStrategy, took the loan in March 2022 under the Silvergate Exchange Network Leverage program. The loan was collateralized by a portion of MicroStrategy's Bitcoin reserve and was originally due on March 23rd, 2023.
The loan terms required MicroStrategy to maintain a less than 50% value ratio of loan to collateral. However, following the collapse of Silvergate on March 8th, the bank and MicroStrategy entered a prepayment agreement on March 24th, 2023. The new deal involved "prepayment, waiver, and payoff to credit and security." Macrostrategy agreed to prepay $161 million in full settlement.
According to a form 8-K that MicroStrategy filed with the US Securities and Exchange Commission (SEC), the initial credit agreement was terminated once the payment was made.
Upon Silvergate's receipt of the Payoff Amount, the Credit Agreement was terminated, and Silvergate released its security interest in all of MacroStrategy's assets collateralizing the Loan, including the bitcoin that was serving as collateral.
MicroStrategy also bought an additional 6,455 BTC, increasing its total BTC holdings to 138,955 BTC. The company acquired the Bitcoins for $150 million, at an average price of $29,817 per BTC, between March 16th and March 23rd, 2023.
MicroStrategy has the largest public corporation holdings of BTC. The company began buying BTC in August 2022. Due to tax loss harvesting, MicroStrategy sold part of its holding for the first time in December 2022. However, it continued to expand its BTC holdings, buying 2,500 Bitcoin shortly after the sale.
The latest Bitcoin purchase is the first one by the company in 2023. In the previous purchase, the company bought 2,395 BTC for a total of $42.8 million between November 1st and December 21st, 2022.
At the end of 2022, MicroStrategy's executive chairman and co-founder Michael Saylor revealed that the company is looking to roll out Bitcoin (BTC) Lighting Network-based products in 2023.
---