DeFi protocol Mango Markets takes legal action against the exploit perpetrator, seeking $47 million in damages and the rescission of a controversial agreement.
Mango Labs, the company behind the DeFi protocol Mango Markets, has taken legal action against exploit perpetrator Avraham Eisenberg.
They filed a lawsuit on January 25th in the United States District Court for the Southern District of New York. The lawsuit accuses Eisenberg of exploiting Mango Markets' platform for millions of dollars worth of cryptocurrencies in October 2022.

Did you know?
Want to get smarter & wealthier with crypto?
Subscribe - We publish new crypto explainer videos every week!
Best Types of Blockchains Revealed (5 Animated Rules)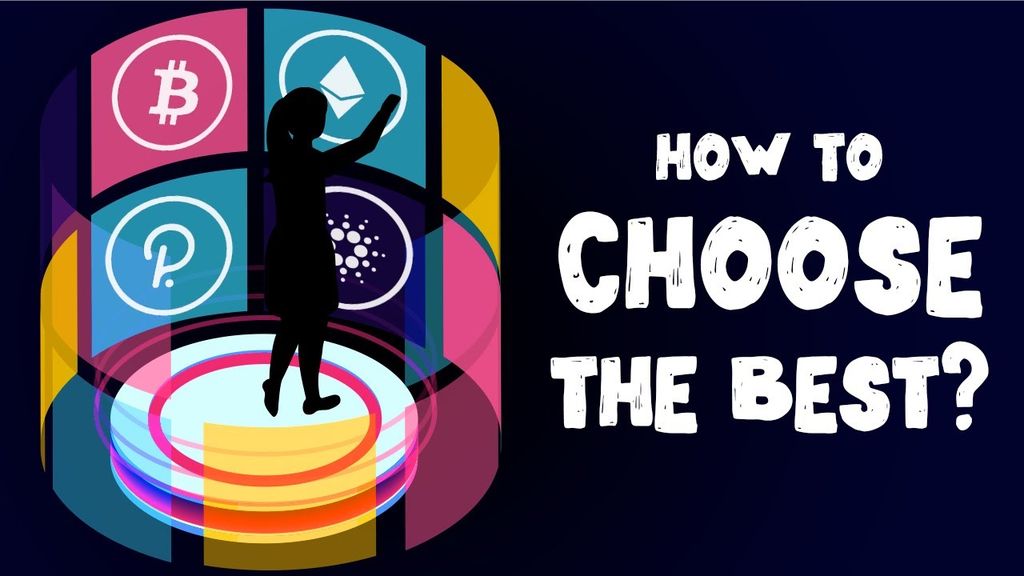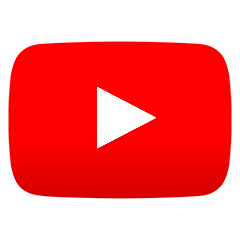 Further, the suit seeks $47 million in damages and additional interest starting from the time of the attack. It also requests that the court void an agreement made between Eisenberg and Mango's related DAO.
The agreement in question relates to a governance proposal submitted by Eisenberg. The agreement sought to allow him to keep $47 million. Further, it specified that Mango Markets wouldn't pursue criminal charges for the draining of its treasury.
Mango Labs alleges Eisenberg, with this statement:
<...> He forced Mango DAO to enter into an unenforceable settlement agreement—under duress—purporting to release depositors' claims against him and precluding them from pursuing a criminal investigation.
According to the official release by SEC, on October 11th, 2022, the attacker drained around $116 million from Mango Markets' treasury by manipulating the price oracle data of its native MNGO token, enabling them to take out under-collateralized loans.
After the attack, Eisenberg publicly identified himself as the perpetrator. He claimed that the exploit was a "highly profitable trading strategy."
Additionally, he stated that the manipulation "legal open market actions, using the protocol as designed."
Eisenberg was arrested in Puerto Rico on December 27th and subsequently charged with one count each of commodities fraud and manipulation for his attack on the platform.
---