Yet another hack strikes the DeFi industry.
In a fresh blow to the cryptocurrency sector, the Jimbos Protocol has become the latest decentralized finance (DeFi) platform to be victimized by hackers, leading to a significant loss of digital assets.
PeckShield, a well-known blockchain security company, reported that the Jimbos Protocol was compromised in the early hours of May 28th.

Did you know?
Want to get smarter & wealthier with crypto?
Subscribe - We publish new crypto explainer videos every week!
Crypto Token VS Coin (Animated Explainer & Examples)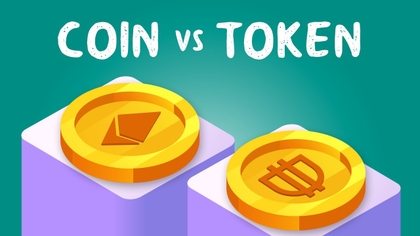 The security breach led to a loss of approximately 4,000 Ether (ETH), equivalent to about $7.5 million at the time of the incident.
According to the report, the hacker exploited a vulnerability related to the lack of slippage control on liquidity conversions. The liquidity of the protocol is invested in a price range that isn't necessarily equal, allowing a loophole for unscrupulous elements to reverse swap orders for personal benefit.
As PeckShield's investigations reveal, the attackers pulled around 4,090 ETH from the Arbitrum network. Later, malicious actors leveraged the Stargate bridge and the Celer Network to move approximately 4,048 ETH out of the Ethereum network.
Jimbos Protocol was launched less than 20 days prior to the hack. It appears that before the launch, it failed to fully develop the protocol's mechanism, thus leaving its logical vulnerabilities unchecked.
Following the hack, the value of the protocol's native token, Jimbo (JIMBO), declined by 40%.
Although the frequency of cyberattacks on DeFi platforms has shown a decrease compared to previous years, the recent hack of Jimbos Protocol serves as a stark reminder of the continuous risks and vulnerabilities that the crypto community faces. As the DeFi sector continues to mature, enhanced security measures and stringent protocols will be critical to safeguard users' funds and maintain confidence in this rapidly growing industry.
---