According to Melanion Capital's Sabbagh, the ETF would be "accessible to as many people as possible."
On June 7, Melanion Capital's Bitcoin-thematic ETF was listed on the Italian stock exchange dubbed Borsa Italiana, introducing Bitcoin (BTC) to various institutions, as well as retirement plans located in Italy.
Managing Director of Melanion Capital Cyril Sabbagh implied that "the Melanion BTC Equities Universe UCITS ETF is an equity ETF around stocks in the crypto ecosystem." He continued and stated that the exchange-traded fund (ETF) would eventually be available to a large proportion of people.

Did you know?
Want to get smarter & wealthier with crypto?
Subscribe - We publish new crypto explainer videos every week!
What is Yield Farming in Crypto? (Animated Explanation)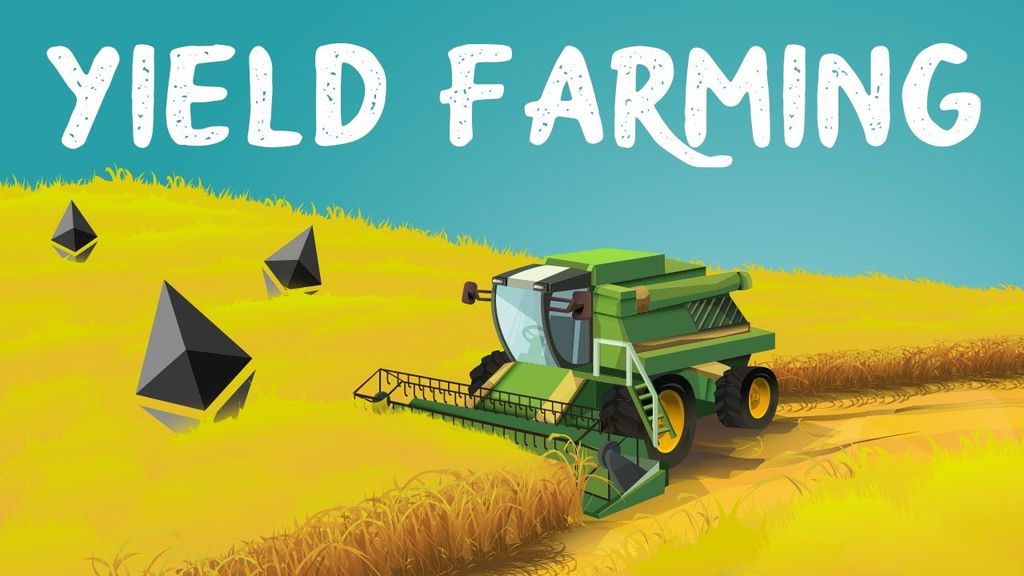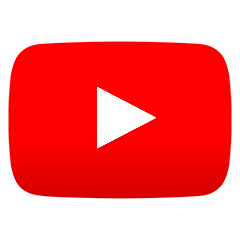 On top of that, Borsa Italiana is widely known as a stock exchange that doesn't list any spot exchange-traded funds. Thus, Sabbagh felt triumphant over the fact that it accepted a Bitcoin-thematic ETF.
In fact, Melanion Capital selected Italy after a Bitcoin-themed ETF was successfully launched on the pan-European bourse that offers various trading and post-trade services dubbed Euronext Paris last year. Sabbagh expanded:
"In Europe, spot ETFs (exchange-traded funds) are ETNs (exchange-traded notes) or ETCs (exchange-traded certificates) and, as such, carry counterparty risk and are not UCITS (the highest regulatory standard for a fund in Europe)."
The Bitcoin ETF also provides investors the ability to include crypto allocation such as Bitcoin (BTC) in their traditional retirement plans. "Indeed, investors will be able to integrate our ETF into their securities accounts, life insurance policies and even their retirement savings plans (this is already the case in France)," Sabbagh mentioned.
On top of that, the Head of Derivatives and Commodities at Borsa Italiana Nicolas Bertrand stated that traders in Italy have been keen on trading various cryptocurrencies. He also highlighted the fact that Italy held its ground in the top 10 list internationally in regard to Bitcoin activity volume. He concluded:
"From my position of adviser to a number of crypto exposed businesses and my direct contact with investors, I can confirm that there is a significant level of interest and that a number of firms are getting ready to embrace digital assets."
In other news, on June 6, 3iQ Digital Asset Management (3iQ) fired up two new crypto-related exchange-traded funds (ETFs) on a global exchange dubbed the Cboe Australia.
Earlier this year, crypto asset management business Grayscale announced that it would introduce a new ETF related to crypto dubbed the Grayscale Future of Finance UCITS ETF.
---