Yet another victim of a now-bankrupt crypto exchange, FTX, is shutting down its services.
Galois Capital, a crypto hedge fund that specializes in over-the-counter trading and algorithmic market-making, is shutting down its services as half of its assets are reportedly trapped in a now-bankrupt cryptocurrency exchange FTX.
According to the Financial Times news report published on February 20th, the crypto hedge fund is prepared to return the remaining funds to its investors.

Did you know?
Want to get smarter & wealthier with crypto?
Subscribe - We publish new crypto explainer videos every week!
ICO vs IDO vs IEO: Which One's the Best? (Easily Explained)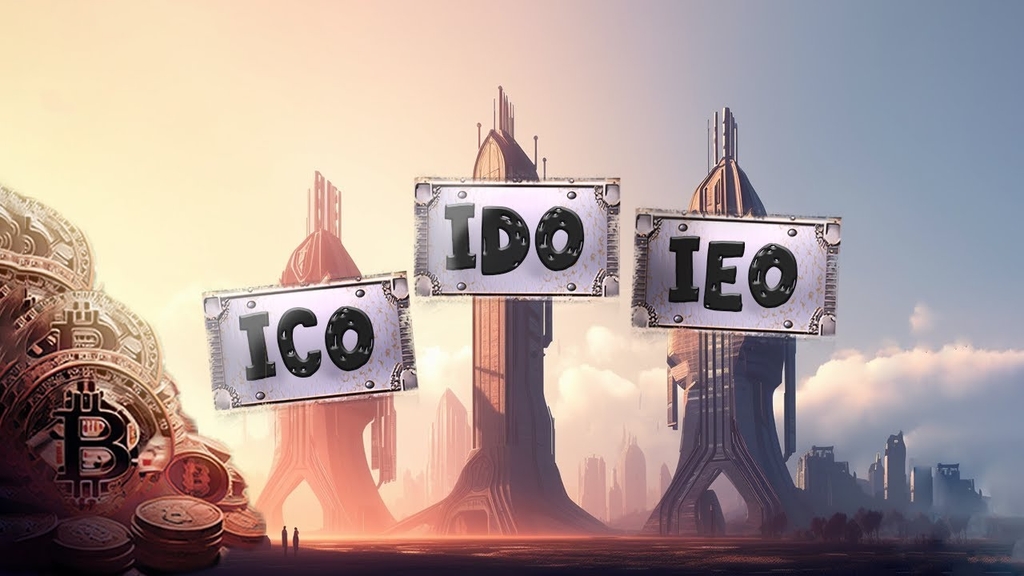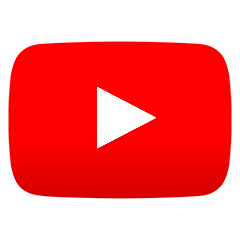 The hedge fund will reportedly return 90 percent of funds that are not trapped in the cryptocurrency exchange FTX to its clients. The remaining 10 percent will be "temporarily held back until discussions with the administrators and auditor" are finalized.
In the letter to investors, Galois Capital co-founder Kevin Zhou informed customers that the hedge fund has halted all trading and "unwound all its positions."
Given the severity of the FTX situation, we do not think it is tenable to continue operating the fund both financially and culturally. Once again I'm terribly sorry about the current situation we find ourselves in.
On top of that, in the letter to investors, Galois Capital's co-founder revealed that the henge fund hopes to sell its claim on FTX. Kevin Zhou highlighted that bankruptcy proceedings would take years, if not decades, to complete. Therefore, Zhou believes that the buyers of FTX claims "have more expertise than <them> in pursuing claims in bankruptcy court."
At the time of writing, Galois Capital has already sold its claims for approximately 16 cents on the dollar.
Then news about a crypto hedge fund closing its doors was confirmed on the official Galois Capital Twitter account. The team behind Galois stated:
Yes, it is true that our flagship fund is shutting down. In spite of that, am proud to say that although we lost almost half our assets to the FTX disaster and then sold the claim for cents on the dollar, we are among the few who are closing shop with an inception-to-date performance which is still positive.
At the end of its Twitter thread, Galois Capital highlighted that despite it being the "end of an era for Galois," the company has been working on other projects and noted that its customers should "stay tuned."
---