European lawmakers are due to vote on a draft law, enforcing banks to limit the amount of capital that covers crypto asset holdings.
The economic affairs committee of the European Parliament is expected to vote on a draft law.
The law includes implementing the elements of Basel III, an international regulatory framework for banks, that forces banks to hold more capital to protect against crypto-related losses. This way, it's expected to cope with the surprises in the market.

Did you know?
Want to get smarter & wealthier with crypto?
Subscribe - We publish new crypto explainer videos every week!
What are dApps in Crypto? (Explained with Animations)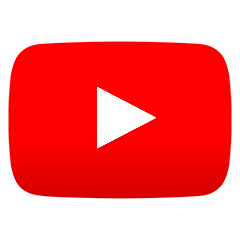 According to the Reuters report, the amendments of the accord present "shadow banking." The definition is used to describe financial institutions that operate outside of traditional banking regulations.
Further, specifically one amendment of all states that banks would need to apply 1,250% of capital to crypto exposures. This percentage would be enough to cover a complete loss in their value.
Recommendations from the Basel Committee of Banking Regulators in December align with the voting part of the draft law in question. Authorities suggest that banks should have limits on the exposure of crypto assets.
According to multiple sources, Jonas Fernandez, the committee member leading negotiations on the draft law in parliament, expressed that the laws would also require banks to align their compensation policies.
He also stated that the draft law would introduce a new system for appointing bankers, with a focus on diversity among the management team.
They should be sufficiently diverse as regards age, gender, and geographical and educational background.
The draft laws being proposed by the EU go beyond previous agreements made by EU states in December. The final version of the laws will be determined through negotiations between lawmakers and EU states.
In other regulation news related to the EU, the European Union delayed a vote on the legislation of MiCA, again.
---