After the successful Merge, Ethereum Foundation continues to work on new network upgrades.
Ethereum Foundation (EF), a non-profit organization dedicated to supporting Ethereum and related technologies, has launched a testnet for Ethereum Shanghai upgrade.
According to the tweet shared by EFJavaScript Team, the testnet, dubbed Shandong, is an experiment run by EF JavaScript and EF DevOps.

Did you know?
Want to get smarter & wealthier with crypto?
Subscribe - We publish new crypto explainer videos every week!
What is an NFT? (Explained with Animations)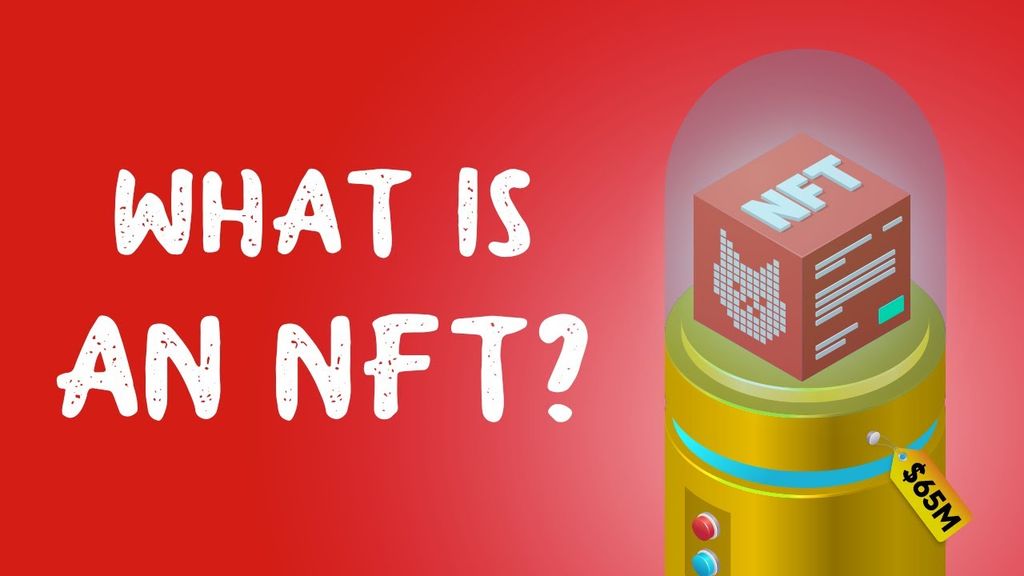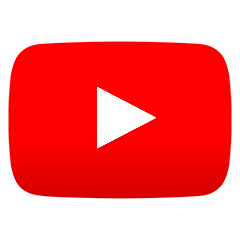 Shandong will be used as a testing ground for various Ethereum Improvement Proposals (EIPs) issued by core Ethereum developers. In the testnet, developers will work on building and adjusting various updates.
When talking about the Shandong, EF JavaScript Team shared its excitement, stating that the testnet is purely based on JavaScript and is "running on a set of Lodestar/EthereumJS client bootnodes," adding:
This should make the testnet particularly accessible for dApp and front-end developers, not only from a usage perspective but also regarding the possibility of digging into the code base which is actually *running* the network and driving the various protocol changes.
After the announcement about the testnet, many started speculating about possible updates. There are a few highly anticipated features that are considered to be included in the Shanghai upgrade and will be tested on the Shandong testnet.
One of them is the EIP 4895 proposal, which, when implemented, would allow investors that staked their Ether (ETH) on Beacon Chain to withdraw their staked ETH along with earned rewards.
Another proposal considered to be implemented into the new upgrade is EIP 4844. This proposal, also known as proto-danksharding, would increase Ethereum transaction data verification by sampling only small amounts of data. If implemented, this proposal would make Ethereum transactions cheaper and faster.
DevOps engineer at the Ethereum Foundation, Parithosh Jayanthi, highlighted that "the Shandong testnet is meant to give developers a chance to try out the potential EIPs to find issues."
At the end of its Twitter thread, EF JavaScript Team asked users to be patient, noting that the Shandong testnet is also new for the developers, so there could be some underlying "dragons."
---