The DefiLlama team has resolved internal arguments that threatened a "forking" of the platform.
Internal conflict erupted in the popular decentralized finance analytics platform when some DefiLlama's employees rejected the alleged plans to launch a new token called LLAMA.
One of DefiLlama's employees, dubbed 0xngmi, took to Twitter on March 19th to accuse the company's founders of planning to launch a token without the approval and adequate support from the employees.

Did you know?
Want to get smarter & wealthier with crypto?
Subscribe - We publish new crypto explainer videos every week!
Non-custodial Wallet: Why Do You Need It Right NOW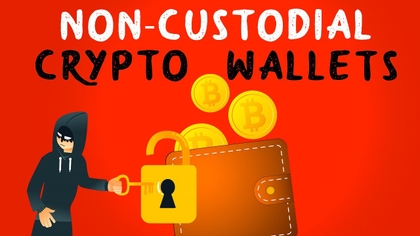 In its Twitter message, 0xngmi noted:
Defillama is undergoing a hostile takeover. There is an ongoing attempt to launch a token that does not represent us. We don't want to be associated with it.
0xngmi went as far as claiming that the DefiLlama team is forking the platform.
The DefiLlama team is forking Defillama…Use llama.fi and @llamadotfi instead!"
Llama Corp, the parent company behind DefiLlama, denied the claims of a "hostile takeover." The company accused 0xngmi and other protesting employers of trying to seize DefiLlama's intellectual property while wrongfully accusing the rightful owner of the company of "a hostile takeover."
0xngmi and a few team members have gone rogue, they are actively looking to seize Defillama IP and community while inaccurately claiming the rightful owner to be doing a hostile takeover."
However, just a day after the conflict was revealed, the issue appeared to have been resolved, with both two parties confirming the resolution.
The DefiLlama apologized for the fiasco in a March 20th Twitter thread, stating that the conflict emerged out of a misunderstanding among the DefiLlama team.
The DeFiLlama team would like to apologize for the events that unfolded yesterday, as a result of poor communication and a misunderstanding within the team. We would like to put what happened behind us. There is no LLAMA token currently planned, and any airdrop will be discussed with the community, as every important decision is.
The company promised to operate in a more transparent way, with all arms of the company cooperating with each other.
0xngmi also confirmed that they have settled the issue with the company and that they will continue to operate with DefiLlama. 0xngmi also stated that the forked variant of DefiLlema that he prompted the community to switch to will now redirect to DefiLlema's official website.
---