DeFi platforms gave malicious actors until August 6th to return funds and claim a bounty with no legal consequences.
Decentralized finance (DeFi) platforms Curve, Alchemix, and Metronome offered a 10% bounty on the recent hack on Curve's pools, amounting to approximately $7 million, in exchange for the return of stolen cryptocurrencies.
The announcement by the platforms is a unique one, promising a reward to the hackers responsible for the July 30th exploit. The hack led to the theft of roughly $70 million in cryptocurrencies, and now DeFi platforms are encouraging those involved to step forward and return 90% of the stolen assets.

Did you know?
Want to get smarter & wealthier with crypto?
Subscribe - We publish new crypto explainer videos every week!
5 Best Crypto Portfolio Diversification Strategies (Animated Explanation)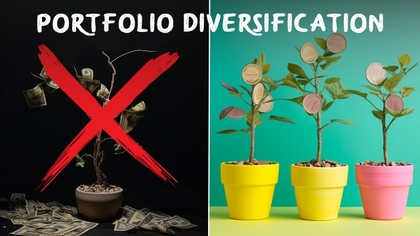 The key to this offer lies in its terms. The platforms are not only providing a substantial monetary incentive but are also offering a guarantee of no further legal repercussions.
The message embedded within the transaction explicitly states the intention to handle this matter without legal escalation. "We want to resolve this in a civilized manner," reads the statement.
Elaborating further, the platforms highlighted that accepting this offer would nullify any legal risks.
You will have no risk of us pursuing this further, no risk of law enforcement issues. If you choose not to partake in the voluntary return and complete the process by 6 August at 08:00 UTC, we will expand the bounty to the public, and offer the full 10% to the person who is able to identify you in a way that leads to your conviction in the courts. We will pursue you from all angles with the full extent of the law.
This move also names a direct channel for communication, urging the responsible parties to respond via a specific email address. To ensure authenticity, individuals seeking negotiation must confirm ownership of the email address on-chain.
The genesis of this security incident was a critical flaw within the Vyper programming language versions 0.2.15, 0.2.16, and 0.3.0. The malfunctioning reentrancy lock affected four liquidity pools on Curve Finance, leading to a significant breach.
This incident has undeniably rippled across the crypto landscape, fueling uncertainty and anxiety within the community. Adding to the unrest, Curve Finance's native stablecoin, crvUSD, briefly depegged on August 3rd.
The recent Curve pool exploit and subsequent bounty offer mark an unusual turn of events in the crypto space. The situation reflects the complex challenges and the unique solutions being explored as the industry evolves.
---