The American football team may be acquired by fans participating in the newly launched decentralized autonomous organization dedicated to purchasing the Broncos.
The DAO named BuyTheBroncos was initially launched by Sean O'Brien, who was a former employee at the tech conglomerate Cisco. Its goal is to reach almost $4B in an attempt to purchase the team by raising funds in crypto.
Based on the initial announcement by CNBC, the group part of the decentralized autonomous organization consists of a variety of professionals including legal entities, developers, and even professional athletes.

Did you know?
Want to get smarter & wealthier with crypto?
Subscribe - We publish new crypto explainer videos every week!
What is an Automated Market Maker in Crypto? (Animated)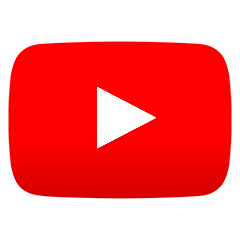 Sean O'Brien spoke on the matter, referring to the fundraiser as slightly unconventional, he seeks "to establish an infrastructure so that fans from all walks of life can be owners of the Denver Broncos."
In fact, all supporters of the BuyTheBroncos DAO will be receiving NFTs that will act as ownership cards or proof that they actually are part-owners of the Denver Broncos football team.
Contributions will be accepted in ETH, with the decentralized autonomous organization hoping to reach the goal soon in order to become the official owners before the upcoming 2022 NFL season.
"We want this effort to essentially open up peoples' eyes to what a DAO can do in the real world and make a tangible connection between this web3 life and the real world," - Sean O'Brien.
This wouldn't be the first time an NFL team would be purchased and co-owned by fans. Currently, the Green Bay Packers is the only team owned by the community, with over 360K stockholders.
Earlier this month, the former legendary players of the world-renowned soccer team Manchester United announced that they will launch their own DAO to invest in upcoming, and, potentially, established teams to drive fan engagement.
---