The bear market has hit hard to both investors and the masterminds of crypto exchanges.
It appears that the fall of crypto exchange FTX and crypto trading firm Alameda Research, as well as other unfortunate events in the crypto industry in 2022, made the wealthiest crypto players lose billions of dollars.
According to the research conducted by global media company Forbes, altogether, 17 of the wealthiest crypto investors and founders have lost around $116 billion since March 2022.

Did you know?
Want to get smarter & wealthier with crypto?
Subscribe - We publish new crypto explainer videos every week!
What are dApps in Crypto? (Explained with Animations)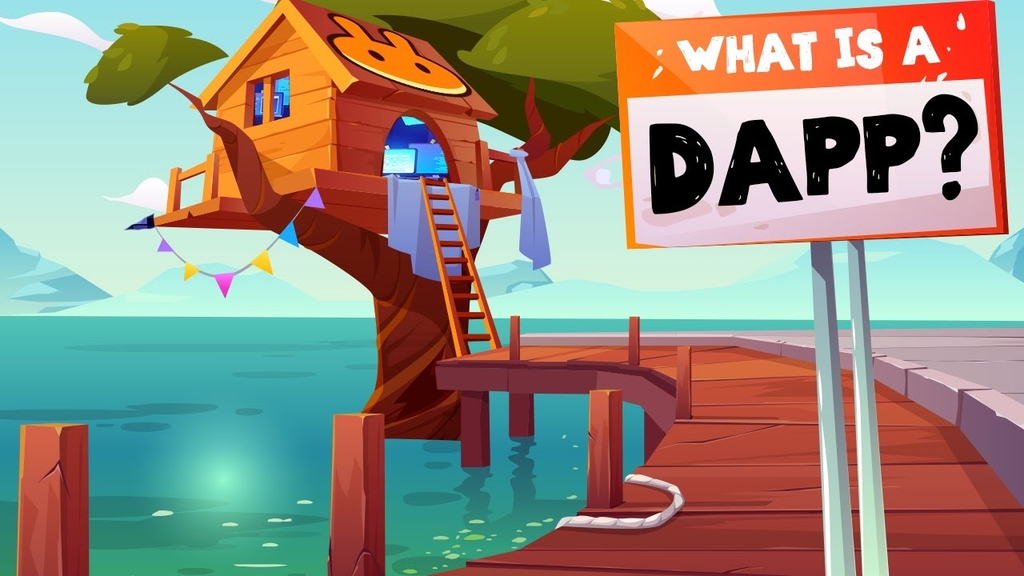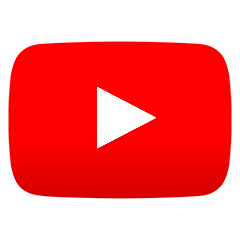 It is worth noting that to conduct the research, Forbes looked into the net worth of each individual. In a nutshell, net worth is the value of all owned assets minus owed assets.
Therefore, Forbes found that ten of the crypto billionaires lost not only a big chunk of money but also their status as billionaires. On top of that, 88% of Forbs-listed crypto billionaires (15 people) lost more than half of their fortune.
At the top of Forbes' list is Binance founder and CEO Changpeng "CZ" Zhao. Based on Forbes calculations in March, Zhao's net worth was $65 billion. However, in December 2022, his net worth was valued only at $4.5 billion. The man has allegedly lost around 93% of his funds.
It is believed that CZ has a 70% stake in Binance. According to Forbes, Zhao's value started drastically falling when on November 6th, the man shared a tweet revealing Binance's plans to sell all of their FTX native tokens, FTT. What went afterwards will be included in crypto's history books.
FTX's collapse pushed two crypto exchange-related figures, FTX co-founder and former CEO Sam Bankman-Fried and FTX co-founder and CTO Gary Wang, out of the billionaires' list. In March, Sam Bankman-Fried's net worth was allegedly $24 billion, while Gary Wang's net worth was $5.9 billion. In December, the net worth of both FTX co-founders fell to $0.
The top 5 list of Forbes wealthiest investors and founders include Bankman-Fried, Wang, Zhao, Coinbase CEO Brian Armstrong and Ripple Labs co-founder Chris Larsen.
In March, Armstrong's net worth was valued at $6 billion, whereas in December, after falling by 75%, Coinbase CEO's net worth was valued only at $1.5 billion. On the other hand, in the last nine months, Larson's net worth allegedly fell by a little bit more than a half, from $4.3 billion to $2.1 billion.
---