Binance has removed the Binance USD holdings from its $1 billion SAFU, replacing them with USDT and TUSD, in a move to protect users in the long term.
On March 17th, the largest cryptocurrency exchange in terms of daily trading volumes, Binance, announced the move to swap BinanceUSD (BUSD) holdings with TrueUSD (TUSD) and Tether (USDT) in its safe asset fund for users (SAFU).
It is believed that with the move, Binance aims to secure assets held in SAFU as BUSD's market cap is expected to decline over time.

Did you know?
Want to get smarter & wealthier with crypto?
Subscribe - We publish new crypto explainer videos every week!
How to Trade NFTs Safely? (Animated Explainer For Beginners)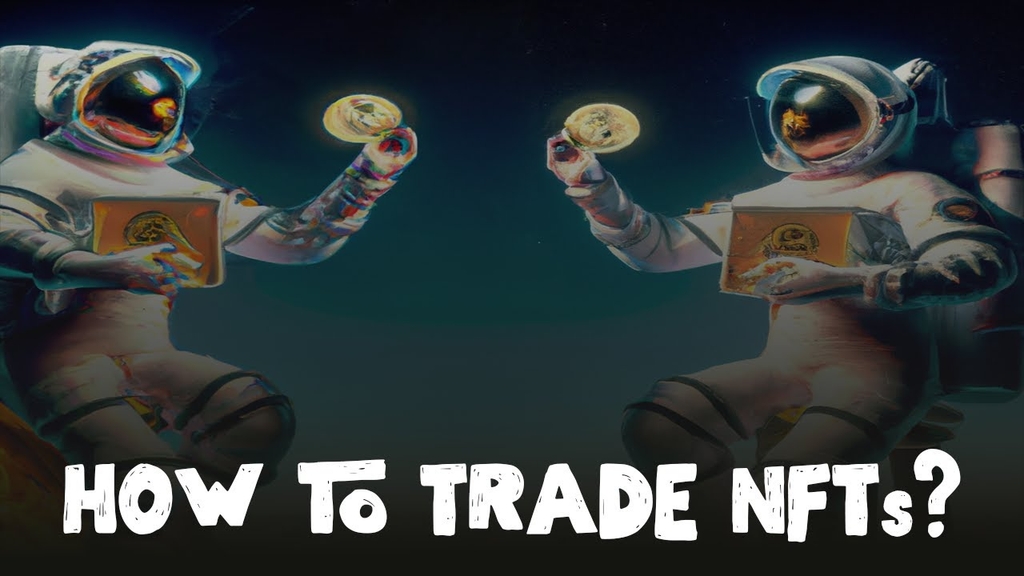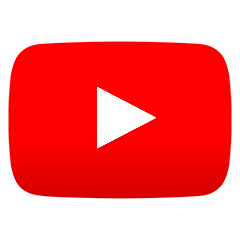 The exchange took this step as BUSD issuer Paxos, following a directive by the US regulator, the New York Department of Financial Services (NYDFS), halted the minting of new BUSD.
According to the news portal CNBC, the New York regulator claimed that the order to stop the issuance of BUSD came as a result of several "unresolved issues related to Paxos' oversight of its relationship with Binance."
In response, Binance minted TUSD worth nearly $180 million between February 16th and February 24th as it sought to diversify its stablecoin holdings away from BUSD.
Binance has reassured users that the "change (from BUSD to TUSD and USDT) will be of no impact on users" and that it still supports BUSD on its platform. Additionally, the crypto exchange manages all SAFU funds in publicly verifiable addresses.
Binance's SAFU is an emergency fund launched in mid-2018 to protect users' funds against unforeseen circumstances or security breaches. The fund now comprises Bitcoin (BTC) and Binance Coin (BNB) assets in addition to TrueUSD (TUSD) and Tether (USDT), which replaced BinanceUS (BUSD).
At the beginning of March, Binance added 11 new tokens to its Proof of Reserves (PoR) system. At that time, its proof of reserves system (PoR) stood at $63 billion through 24 tokens.
---