An Australian court has granted bail to a Crypto.com customer charged with spending $6.95 million mistakenly sent by the crypto exchange.
According to Herald Sun, Crypto.com user Jatinder Singh appealed to the court to grant him bail on March 20th. Singh is accused of splurging $6.95 million that was mistakenly sent to his accomplice's account by Singapore-based crypto exchange, Crypto.com.
While $4.9 million has been recovered, over $2 million hasn't been found and is believed to be stashed in offshore accounts. Prosecutors in the case argued that the unrecovered funds would financially motivate the accused to flee Australia and instead urged for his imprisonment.

Did you know?
Want to get smarter & wealthier with crypto?
Subscribe - We publish new crypto explainer videos every week!
Is Decentralized Anonymous Blockchain a Myth? (Explained!)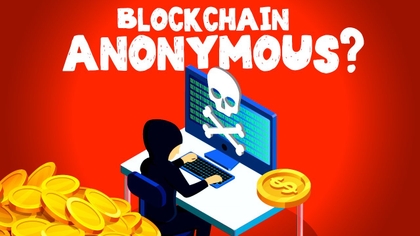 Nonetheless, Judge Daniel Holding of the Victorian County Court ruled to grant Singh bail, directing that his Indian passport be confiscated. This move would prevent Singh from fleeing the country.
In his ruling, Judge Holding stated, "if there is a condition that he not have a passport or he not apply for a passport … how does he manage to flee the country?"
The Guardian reports that Singh is charged alongside Thevamanogari Manivel, who owns the bank account that received these misused funds. Both have claimed they won $7 million in a Crypto.com competition, while the crypto exchange noted that the funds were mistakenly transferred to Manivel's account in May 2021.
Crypto.com accidentally sent the $6.95 million (AUD $10.5M) while processing an AUD $100 refund to Manivel. The individuals reportedly used the money to buy a car and property in Melbourne and sent some money overseas. The Victorian Supreme Court ruled that all funds must be recovered to Crypto.com by selling the property.
It is not the first time Crypto.com accidentally moves funds to not the right address. In November 2022, Crypto.com transferred 320,000 ETH to Gate.io's address.
---