Analysis revealed that the Philippines are the most interested in the Metaverse.
CoinKickoff, a crypto data website, has conducted research revealing which countries in the world are the most interested and most excited about Metaverse.
According to the report shared on February 6th, to conduct the research, CoinKickoff analyzed 1.6 million tweets and 19 Metaverses. On top of that, the company looked into the Google search volumes for "Metaverse-related keywords in 192 countries."

Did you know?
Want to get smarter & wealthier with crypto?
Subscribe - We publish new crypto explainer videos every week!
What is Web3? (Animated Explanation + Examples)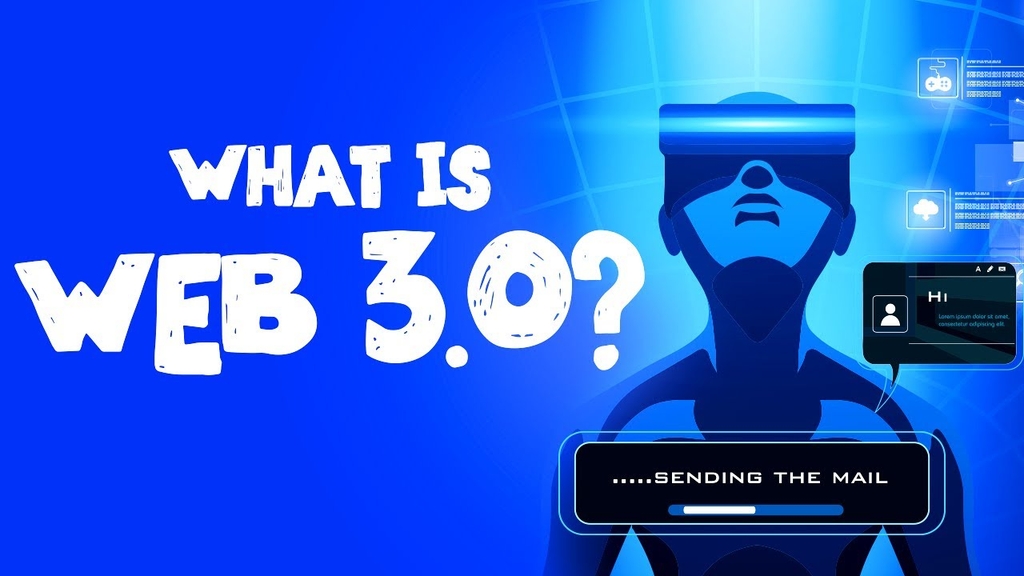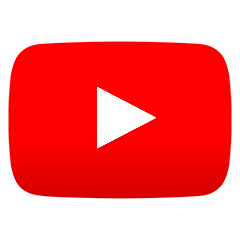 Therefore, to determine which countries are the most interested in the Metaverse, CoinKickoff measured Google searches per 1,000 people. The company's analysis revealed that Filipinos were the most interested in the Metaverse globally. In the Philippines, there were 2,421 Metaverse-related Google searches per 1,000 people.
Overall, the global top ten of most Metaverse-interested counties includes the Philippines, Grenada, Peru, Lithuania, Estonia, Barbados, Brunei, Latvia, Georgia, and Uruguay.
The same method was used to identify the most Metaverse-interested states in the US. The data revealed that Florida, Nevada, Maryland, Georgia, New York, California, Texas, New Jersey, Arizona, and Washington are among the states most interested in Metaverse.
In its analysis, CoinKickoff also attempted to determine which countries and their citizens were talking about the Metaverse most positively and negatively. To do that, the company analyzed over 1.5 million tweets.
The analysis revealed that Vietnamese were the most excited about the Metaverse, with 56.8% of Metaverse-related tweets being positive. Similar results were also found among Filipinos. Apart from these two countries, Ukraine, Nigeria, Indonesia, Taiwan, Sri Lanka, Turkey, Singapore, and Portugal showed support for Metaverse.
On the other hand, Ireland was one of the top countries that showed skepticism towards the Metaverse. The data revealed that 14.4% of Metavers-related tweets shared from Ireland were negative. Other countries whose citizens showed opposition to the concept were Denmark, New Zealand, the United States, Canada, Norway, Sweden, the United Kingdom, Brazil, and South Africa.
In terms of the United States, Wyomingites were the most excited about Metaverse, while North Dakotans were the most skeptical.
---