The most valuable digital asset Bitcoin started sweating bullets after the Relevant (REL) token was briefly put on CoinGecko's pedestal as the best coin on the crypto market.
With the altcoin being listed at the top of CoinGecko, the Relevant coin probably won't be experiencing that much relevance ever again.
The bug happened earlier today when the REL token appeared at the top of CoinGecko's most valuable assets. It had a market cap with over $6.5 septillion, overshadowing all the other assets.

Did you know?
Want to get smarter & wealthier with crypto?
Subscribe - We publish new crypto explainer videos every week!
What is an NFT? (Explained with Animations)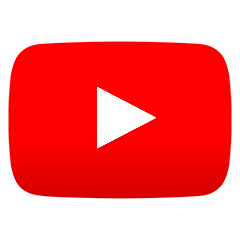 Likewise, this bug affected the overall market cap of CoinGecko which reached a total of $7 septillion. However, the glitch was quickly fixed, and Bitcoin took back the number one spot as the most valuable coin.
Meanwhile, multiple users on Twitter poked fun out of the situation, crowning "the new king of crypto" - the REL token.
Some individuals familiar with the bug claimed that it came from CoinGecko's side, so it probably wasn't a case of malicious activity.
Funnily enough, the prank that the Relevant token pulled worked wonders for its price. Before the glitch, REL was at around $0.7. However, the crypto community bumped up its price to about $0.9 in a matter of hours, probably hoping for REL to become a meme token like DOGE.
Just over the past couple of hours, the glitch surged REL's trading volume by over 1,209%, ranking it as the #5162 token on the market.
---