Circle's chief strategy officer's Twitter account was hijacked to promote a crypto scam targeting USDC users.
On March 22nd, the issuer of the USD Coin (USDC), Circle, confirmed that the Twitter account of their chief strategy officer (CSO), Dante Disparte, had been hacked. A few minutes after word about the hack spread, Twitter took down the account.
In the minutes the compromised account was up, it promoted a fake crypto loyalty benefits program targeted at long-time USDC users.

Did you know?
Want to get smarter & wealthier with crypto?
Subscribe - We publish new crypto explainer videos every week!
How to Invest in Crypto: 6 Rewarding Strategies (Animated)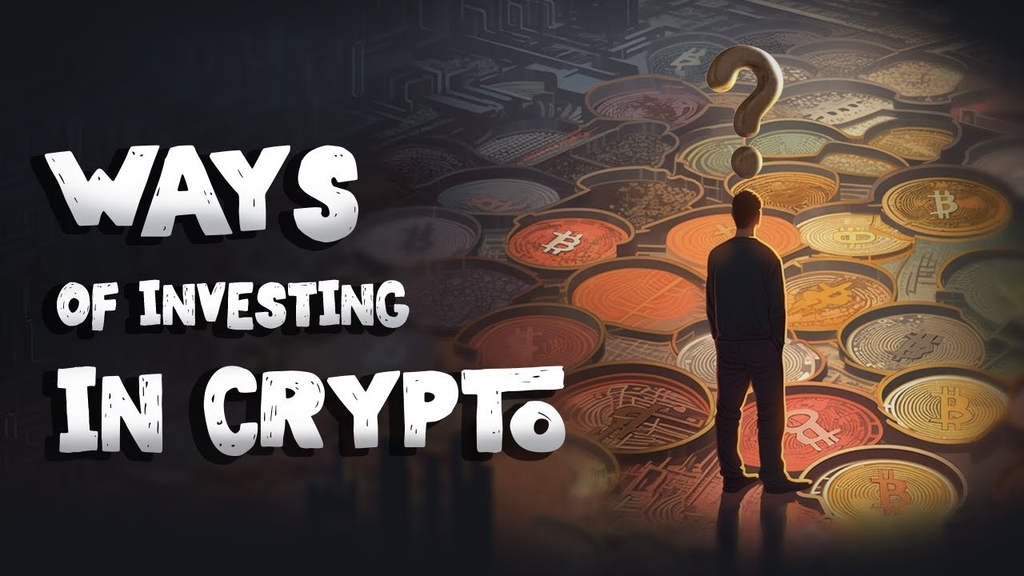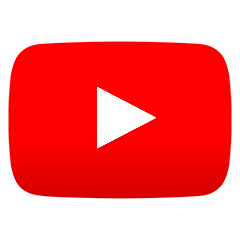 Before it was hacked, in his account, Disparte tweeted about the recent USDC dollar depeg caused by the collapse of Silicon Valley Bank. Circle CSO also touched on the company's participation in the Paris Blockchain Week and regulatory developments.
Scammers who took over the account targeted those affected by the USDC depeg. It posted a link to a site with a fake claim button where they would receive bonuses. Those who followed the link were asked to provide crucial details regarding their USDC accounts. It was most likely that the link was designed to drain their USDC holdings.
Since the hack, Disparte's account has been restored, with all his tweets and retweets visible. However, he has not tweeted anything since March 21st. All of the malicious tweets were removed from the account.
USDC's 1:1 peg to the US dollar was greatly affected after it was revealed that $3.3 billion worth of funds backing the stablecoin were stuck at collapsed Silicon Valley Bank. It caused the value of the USD Coin to drop to $0.87 per token.
However, the intervention of US regulators steadied the boat when they announced all depositors at the bank would be made whole. Without the intervention, USDC would have been facing a total collapse. Since then, the situation has stabilized, and Circle has announced new banking partners.
Despite this, there still exists a small variance in its peg. Holders of USDC have continued to redeem their holdings, spooked by the de-pegging. At the time of writing, USDC retails for $1 per token.
---