Gemini has always been a proponent of thoughtful regulation as it looks "forward to definitively proving this in court."
On June 2, the United States Commodity Futures Trading Commission (CFTC) filed a lawsuit against the digital asset exchange dubbed Gemini Trust. According to the official statement, in 2017, between July and December, Gemini provided misleading information and violated the Commodity Exchange Act (CEA) in addition to other laws.
Gretchen Lowe, the Chief Counsel of the Division of Enforcement at the Commodity Futures Trading Commission, recently said:

Did you know?
Want to get smarter & wealthier with crypto?
Subscribe - We publish new crypto explainer videos every week!
What is the Metaverse? (Meaning + Animated Examples)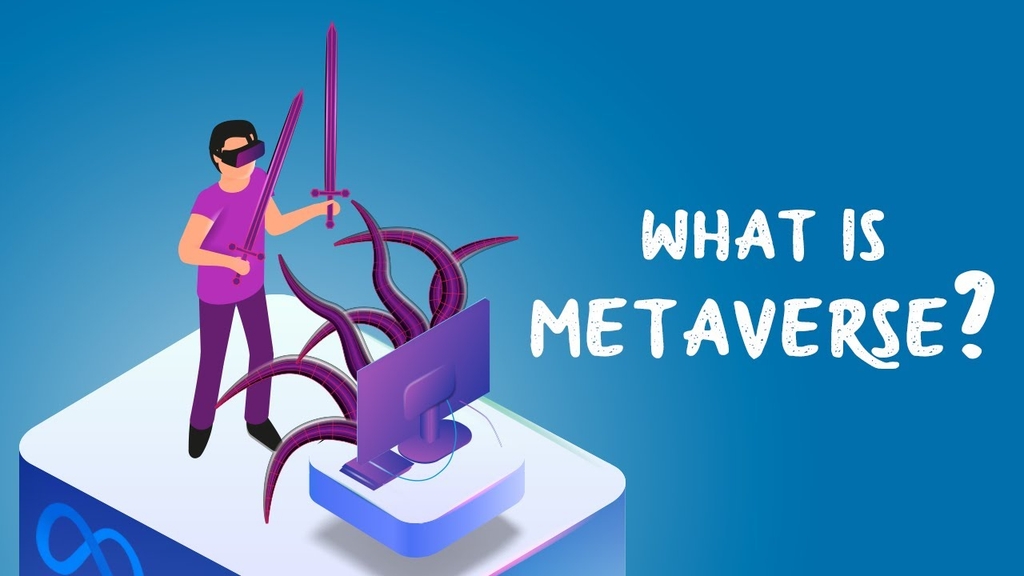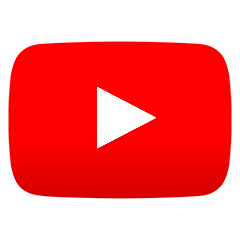 "This enforcement action sends a strong message that the Commission will act to safeguard the integrity of the market oversight process."
Supposedly, the CFTC evaluated the possibility of certifying a Bitcoin (BTC) futures contract. On top of that, the contract was based on the spot price of BTC that was determined in the auction, essentially based on Gemini's digital asset trading platform.
Moreover, CFTC was analyzing whether the BTC futures contract could be manipulated in any way possible. The Commission implied that the anticipated BTC futures contract would have been one of the initial digital asset futures on the list.
In addition, the CFTC implied that it's pursuing disgorgement of monetary penalties, ill-gotten gains, and injunctions relating to trading and registration that are "against further violations of the Commodity Exchange Act (CEA)."
Gemini stated that the exchange has always been aware of logical jurisdictions since the platform launched. "We have an eight year track-record of asking for permission, not forgiveness, and always doing the right thing. We look forward to definitively proving this in court."
The Division of Enforcement staff involved in the lawsuit includes Christopher Giglio, Trevor Kokal, David Oakland, Alejandra de Urioste, K. Brent Tomer, Lenel Hickson, Jr., Manal Sultan, and Gates Hurand.
Back in May, Gemini announced that it would lay off 10% of its employees amid the crypto market crash.
---