World-renowned musical artists Lil Yachty and Soulja Boy, alongside influencer Jake Paul, have been sued for a cryptocurrency scam.
After digital assets barged into mainstream media over the past couple of months, the industry has been ridden with hyped-up projects by celebrities who usually end up getting the short end of the stick when things go wrong.
According to a report by ClassAction, several SafeMoon V1 investors filed a class-action lawsuit against celebrities Soulja Boy, Lil Yachty, Jake Paul, Nick Carter, and Ben Phillips who allegedly inflated the price of the SafeMoon V1 token by advertising it on social media.

Did you know?
Want to get smarter & wealthier with crypto?
Subscribe - We publish new crypto explainer videos every week!
What is the Metaverse? (Meaning + Animated Examples)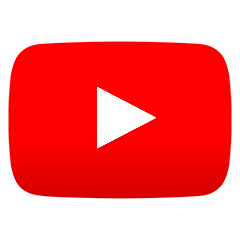 The alleged scheme also involved the CEO of SafeMoon Braden John Karony and his colleagues who were accused of selling their stash of tokens when the price was at its all-time high.
Even though the project wasn't considered a flat-out "pump and dump" scheme, the suit alleges involved parties of slowly "rug pulling" the project by periodically selling off tokens so the price doesn't completely fall flat in a single "dump."
This way, the trading volume was kept high, while investors were constantly reassured by celebrities involved that the project will take off in the future, or, as SafeMoon's slogan goes, the prices of the token will go "to the moon." The lawsuit reads:
"..the promotional efforts by the Company and Way, Witriol, and Carter caused a staggering 1,691% increase in trading volume between April 16, 2021 and April 22, 2021."
However, knowing that the SafeMoon V1 price rose almost 900% weeks after release, it slowly declined and came crumbling down right before New Year's Eve, dipping more than 80% in just a couple of hours before getting pumped back up again.
According to SafeMoon V1's chart on CoinMarketCap, the token had three sharp dips in price between December 31st, 2021, and January 7th, 2022. Shortly after, the SafeMoon token completely fell off, currently averaging $0.000001312.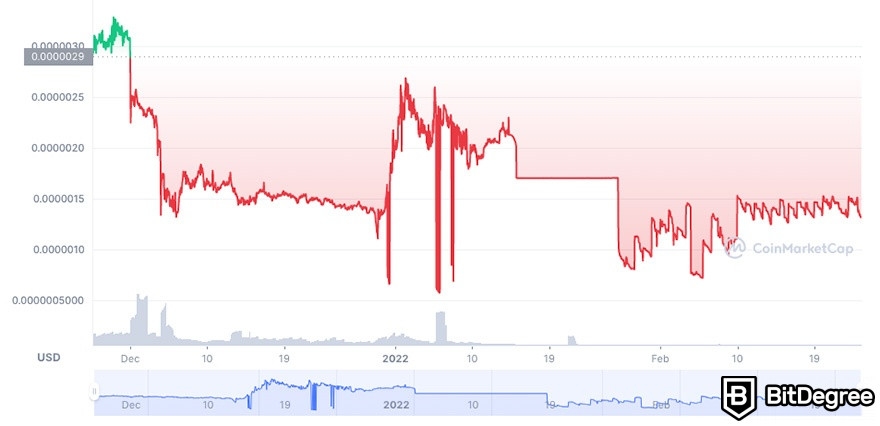 With the project falling flat, SafeMoon has now migrated to a new contract address called SafeMoon V2 which already seems to be quite suspicious as the pattern of the price chart closely resembles the original project.
The same scenario happened back in January after investors filed a class-action lawsuit against a crypto project called EthereumMax which was inflated by celebrities Kim Kardashian and Floyd Mayweather.
---