The parent company of TikTok has launched a new app in China that allows users to interact in a virtual community, though it denies any links to the metaverse.
ByteDance, owner of the short-format video-sharing app TikTok and its Chinese counterpart Douyin, has launched a new social app in China. Paiduidao allows users to use avatars and interact with each other in a virtual community. Some wonder if the app could be a Chinese metaverse.
The name of the app means "party island," and there are speculations that it will function similarly to other well-known metaverse platforms, like The Sandbox or Decentraland, which allow users to interact with each other in a network of three-dimensional virtual realms.

Did you know?
Want to get smarter & wealthier with crypto?
Subscribe - We publish new crypto explainer videos every week!
What is a Rug Pull in Crypto? (Meaning + Examples)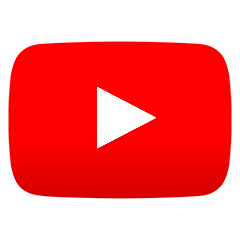 Despite this, a Douyin representative stated that Paiduidao is in no way related to the concept of the metaverse.
Paiduidao launched last week in the iOS and Android app stores in China. The app's slogan reads, "no man is an island." It is currently accessible only to those who have an invitation code.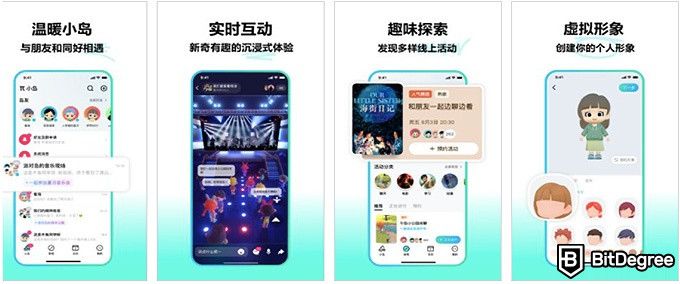 Despite not being fully operational yet and having limited access, ByteDance's new platform peaked at the 77th most downloaded iOS social app on Friday, January 28, according to data from App Annie.
Some view the launch of Paiduidao as ByteDance's attempt to challenge and dethrone Tencent Holdings' WeChat, the biggest multi-purpose app in China, which is installed in nearly every mobile device in the country.
In August 2021, ByteDance acquired the Beijing-based unicorn Pico Interactive. The acquisition of the virtual reality (VR) start-up sparked debates about whether the platform was looking for an entry point into the metaverse.
ByteDance's head of product and strategy, Alex Zhu, denied these allegations. The decision to invest in Pico Interactive stemmed from the company's interest in VR and augmented reality (AR) technologies. According to Zhu, this decision had nothing to do with the metaverse whatsoever.
The Chinese metaverse economy has been exploding in recent months as authorities try to weigh its possible economic impact. According to the South China Morning Post, the Chinese government has started rejecting numerous trademark applications containing the words "yuan yuzhou", meaning "metaverse" in Mandarin.
---