MetaMask users can now confidently use default gas fee recommendations.
MetaMask, a popular cryptocurrency wallet, provided inaccurate gas fee estimates for transactions on the opBNB network.
The opBNB network, an optimistic rollup Layer-2 solution built on Ethereum, was launched on September 13th by the same team responsible for the BNB Chain.

Did you know?
Want to get smarter & wealthier with crypto?
Subscribe - We publish new crypto explainer videos every week!
What is Web3? (Animated Explanation + Examples)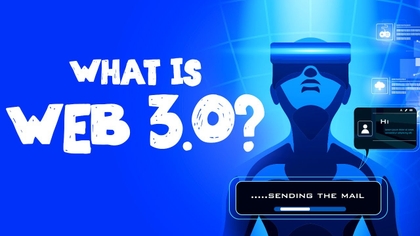 Shortly after the launch, the team discovered that MetaMask's default gas fee recommendation was calculated based on average costs across all networks, an approach that wasn't suitable for opBNB.
The team stated that contrary to the default recommendations, opBNB transaction fees "can be much lower than other L1 and L2 networks."
Addressing the issue, BNB Chain got in touch with MetaMask's team, who were cooperative in resolving the problem. "The MetaMask team was extremely helpful and agreed to update their algorithm," the BNB Chain team said in their statement.
As a result, users will now see an accurate estimation of network fees when using MetaMask for opBNB transactions. Users can verify this when they switch to the opBNB network within the MetaMask wallet and attempt to initiate a transaction.
opBNB was developed using the OP Stack framework to foster blockchain interoperability. This modular technology was created by OP Labs, a team striving to construct a "Superchain" composed of multiple interlinked blockchain networks. The Superchain concept is in direct competition with Polygon's "Supernets," another initiative seeking to achieve similar interoperability goals.
The recent "glitch" in MetaMask that resulted in overestimated gas fees for opBNB transactions has been rectified. This update comes as a relief for users who rely on MetaMask's default gas fee recommendations. The quick response from both BNB Chain and MetaMask underscores the importance of accurate fee estimation in the growing landscape of Layer-2 solutions.
---