In a turn of events, four individuals have been sentenced following a thorough investigation by Lancashire Constabulary into a £20 million Bitcoin (BTC) fraud scheme.
The scheme, which began in 2017, was orchestrated by James Parker, who discovered a glitch in an Australian crypto trading website that enabled him to steal money.
Along with his co-conspirators, Parker was able to siphon off more than £20M worth of credits over a three-month period.

Did you know?
Want to get smarter & wealthier with crypto?
Subscribe - We publish new crypto explainer videos every week!
What are dApps in Crypto? (Explained with Animations)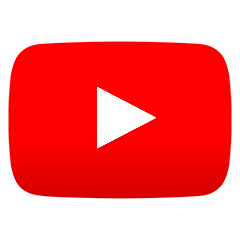 According to the police report, scammers handed out £5,000 gift cards to people in the streets. Parker allegedly even purchased cars for individuals who he met in a pub. During the trial, one of the members of the fraud assembly admitted to taking £1,000,000 in cash in a suitcase to purchase a villa from Russians he met in the back office of an estate agent and paying £60,000 to corrupt officials to continue laundering money.
During the investigation, police were able to recover 445 Bitcoin (BTC), which was worth £22 million at the time, along with luxury watches, houses, cars, and designer goods, including a £600 wine cooler. Additionally, more than £1 million was found in bank accounts, all of which will be returned to the victims.
Det Sgt David Wainwright of Lancashire Police's Fraud Unit commented on the case, stating:
The scale of the fraud, in this case, is absolutely staggering and led to the suspects literally having more money than they could spend. I would like to pay tribute to all the agencies who worked closely together to bring these people to justice.
Unfortunately, James Parker died in 2021 before he could be prosecuted, but the remaining fraudsters were convicted last year and sentenced on Jan 13.
In other news, World Economic Forum shared a 37-page long toolkit for Decentralized Autonomous Organizations (DAO).