A vulnerability within Balancer was spotted before any funds could be stolen.
Balancer, a decentralized automated market maker (AMM) protocol, warned users that 0.42% ($2.8m) of its TVL remains at risk due to a vulnerability in the system.
As of August 24th, the company announced it had secured over 98.7% of liquidity that was initially deemed unsafe. The vulnerability was spotted in time and hasn't been exploited.

Did you know?
Want to get smarter & wealthier with crypto?
Subscribe - We publish new crypto explainer videos every week!
How to Create an NFT: Easiest Way (Animated Explainer)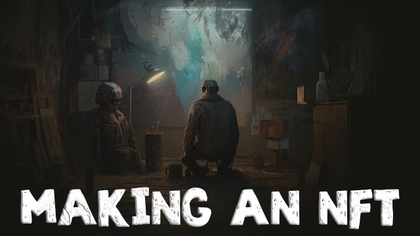 The issue began on August 22nd, when Balancer posted on X (formerly Twitter) that it had received a critical vulnerability report that impacted some of its V2 Pools. The protocol then added, "Emergency mitigation procedures have been executed to secure a majority of TVL, but some funds remain at risk."
According to a forum post, Balancer created a personalized user interface on their page to determine whether the connected wallet is an LP (liquidity provider) in any affected pools. Users whose wallets were connected to the affected pools are encouraged to withdraw, unstake and unwrap their funds through the proportional exit tool.
We believe funds in the mitigated pools (labeled "mitigated") are safe, but nevertheless strongly recommend timely migration to safe pools, or withdrawal.
As the initial news broke, Balancer reported that the team was able to mitigate 80% of the vulnerability, with only 4% of TVL remaining at risk. The number lessened over the next few days as the team worked to safeguard user funds. Currently, activity on a number of pools is paused.
The protocol promised to publish a post-mortem report regarding the issue and how it was dealt with.
Unfortunately, such vulnerabilities are not rare. Earlier this month, Blockchain security agency SlowMist revealed a flaw within the Libbitcoin Explorer, which led to a theft of $900,000.
---