Web3 welcomes the beloved Smurfs with a fresh non-fungible token (NFT) lineup.
The Smurfs, a widely adored animated franchise, is about to make a statement in the world of Web3 through a partnership with The Smurfs' Society.
With the new collaboration, The Smurfs and The Smurfs' Society are rolling out a non-fungible token (NFT) collection.

Did you know?
Want to get smarter & wealthier with crypto?
Subscribe - We publish new crypto explainer videos every week!
What Are Oracles in Crypto? (Beginner Friendly Animation)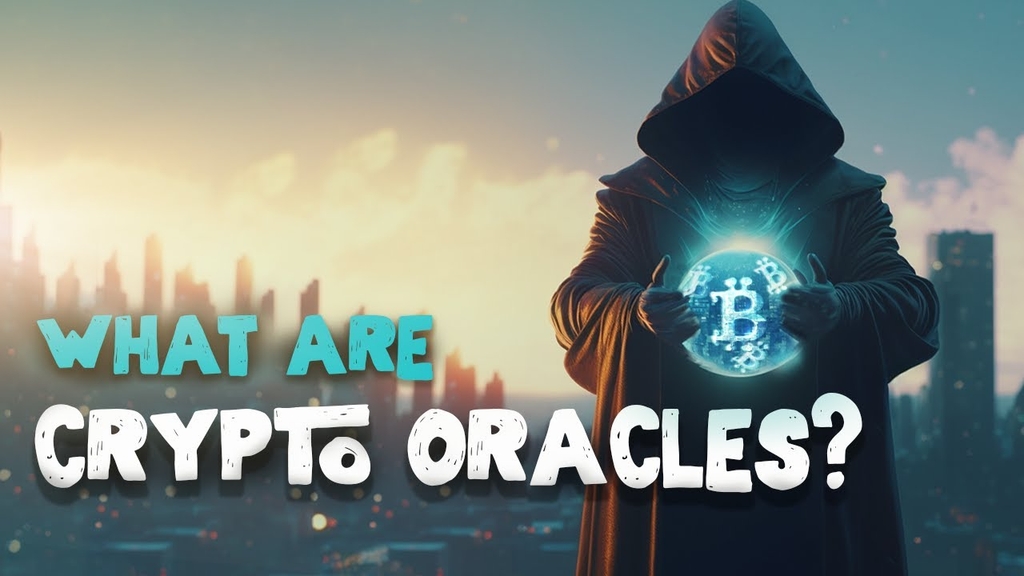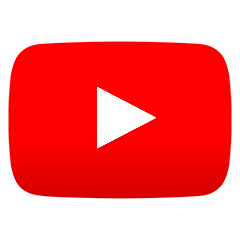 On April 18th, the initial public sale kicked off, offering 3,000 of the 12,500 NFTs featuring various Smurf characters.
The collection showcases over 250 distinct characters, including fan favorites like Papa Smurf, Brainy Smurf, and Smurfette. The Smurfs' Society reveals that the NFTs will boast more than 350 unique attributes, offering a diverse range of options for collectors.
With an average bid of 0.02 Ether (ETH) (equivalent to $42), collectors have already submitted over 150 bids.
Ownership of these Smurf NFTs comes with some exclusive perks. The Smurfs' Society explains that NFT holders will enjoy VIP event access, distinctive rewards, and the opportunity to join members-only games.
It seems the bidding process is driven by a mix of devoted Smurf fans and speculators who anticipate a value surge post-minting. It is worth noting that the top three bids alone account for a whopping 847 NFTs.
The official website of the auction revealed that the "top 15% of bidders will get a Radiant version" of desired NFTs. Another 35% will receive the Platinum version, while the "bottom 50% of bidders" will get a "Gold version."
It is worth noting that the auction is set to end at some point on April 20th.
As the Smurfs step into the Web3 realm with their new NFT collection, this collaboration with The Smurfs' Society promises an exciting and innovative way for fans to engage with their favorite blue crew.
In other NFTs-related news, former United States President Donald Trump has unveiled a second series of non-fungible token (NFT) trading cards, dubbed Trump Digital Trading Cards Series 2.
---