In recent years, P2E crypto games have become an integral part of decentralized finance, and the crypto world, as a whole. More and more people are turning towards this industry - granted the rapid development of games with integrated crypto functionality, that's no wonder, really! Today, we're going to take a look at a few of the best crypto games out there.
If you're an avid gamer, no matter the genre, chances are that you'll be able to find a crypto game that would pique your interest. With built-in Play-to-Earn mechanics, though, these games become very appealing, to a wider audience - not only long-term gamers!
This could be viewed as a blessing and a curse, however - if you search for the best crypto games on the market, you will soon notice that there are plenty of options to pick from. It can get confusing, really fast! This is where lists of the top options come in handy.
Our list of the best P2E crypto games will look like so:
Do keep in mind that if you'd like to acquire some of the tokens for these games, you might be able to do so on some of the top-rated crypto exchanges on the market - platforms such as Binance, Coinbase, and others.
Best Crypto Games: The Criteria
Before diving deep into a list like this, and exploring all of the best crypto games, it's important to first set a few ground rules, and some evaluation criteria. After all, if you're searching for the best Play-to-Earn crypto games, chances are that you already have a solid idea of why you'd want to play games like that.
In the vast majority of cases, for most people, the key appeal will lie in the P2E, or Play-to-Earn part of the matter. Indeed - while it's impossible to say just how much of an impact P2E mechanics have had on the success and popularity of crypto gaming, as a whole, there's no doubt that this impact is absolutely huge.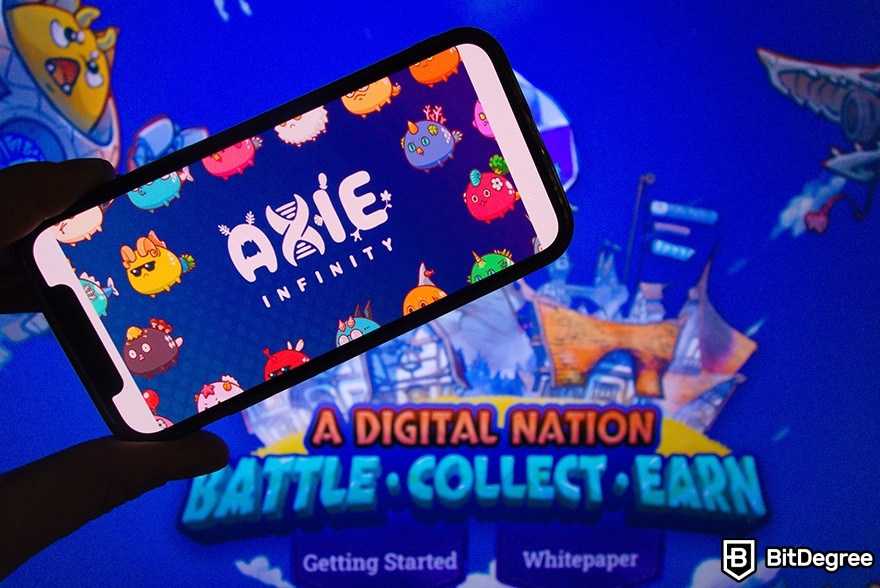 As the term itself might imply, P2E allows you - the player - to earn a passive income as you play the game. If it sounds too good to be true, well - you should consider the fact that there are always going to be some extra details to evaluate and keep in mind.
For example, with the majority of the best crypto games to make money, you will first need to invest some of your own money, in the form of crypto. Usually, this involves purchasing some in-game assets, so that you could start playing yourself.
With other games, the ROIs could be quite insignificant. While they would add up over time, sure, anyone who's looking for the best P2E crypto games purely in order to make money would likely consider some other activities, since they would likely be much more worthwhile, time-wise.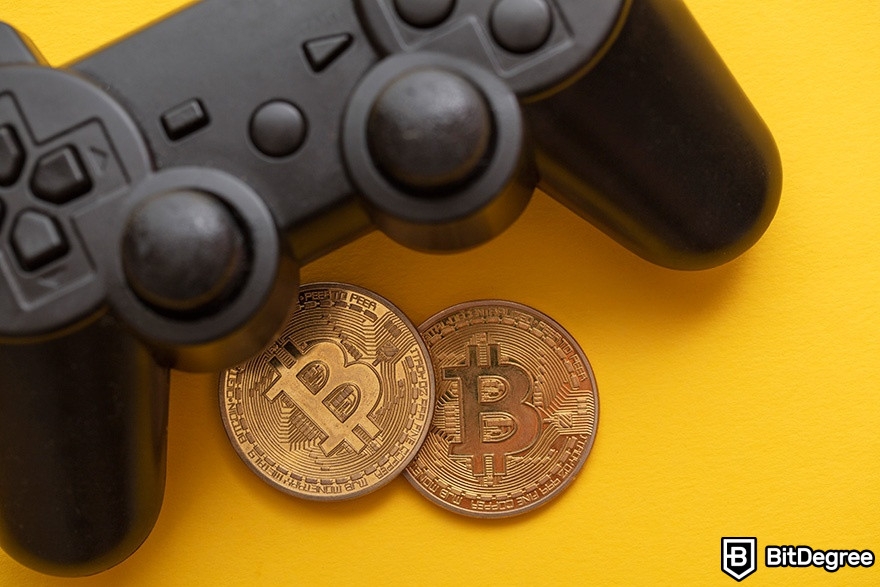 Still, however, the point remains the same - the fact that players are able to earn passive interest while playing games is certainly a huge appeal factor for crypto gaming, as a whole. That being said, it should definitely NOT be your only criterion.
In order to really enjoy your experience with the best crypto games, you'll need to make sure that the game of your choice is also actually fun to play, too! While it may seem like a natural thing, oftentimes, it's really not - if developers put too much time and effort into the P2E mechanics of the game, and not enough into the actual gameplay or game updates, you'll end up being burned out, pretty fast!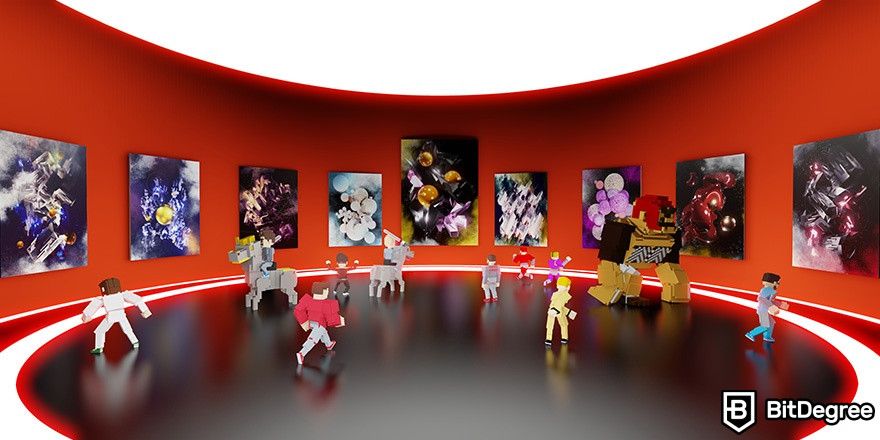 Community support is another huge factor, as well. If the game has a thriving community behind it, this will usually mean frequent updates, generally-good game upkeep, and - of course - a healthy in- and out-game economy. If, however, the community behind the game is "dead", or non-existent, your own, personal experiences might suffer, too!
All in all, my point here is that there are multiple factors to consider, when picking out the best P2E crypto games. Naturally, since starting out with most games is a rather simple process, you can definitely give a few of your favorite games a shot, and see (check) all of the aforementioned features yourself. Having said all of that, let's move on to our actual list, and take a look at what this industry has to offer!